Here's your chance to try out the most unusual physics-based space action game I've ever seen. In Gravity in Space you fly around various weird maps filled with small planets, rocks and more in a tiny little spaceship you control with six degrees of freedom.
Now available in Early Access and it will remain there for at least six to twelve months, it's actually quite surprising. The developer sent a copy for us to test early, and the control system and overall quirky uniqueness of it is thoroughly charming and like nothing else. The flight controls definitely take some getting used to as you swing your ship around various celestial bodies.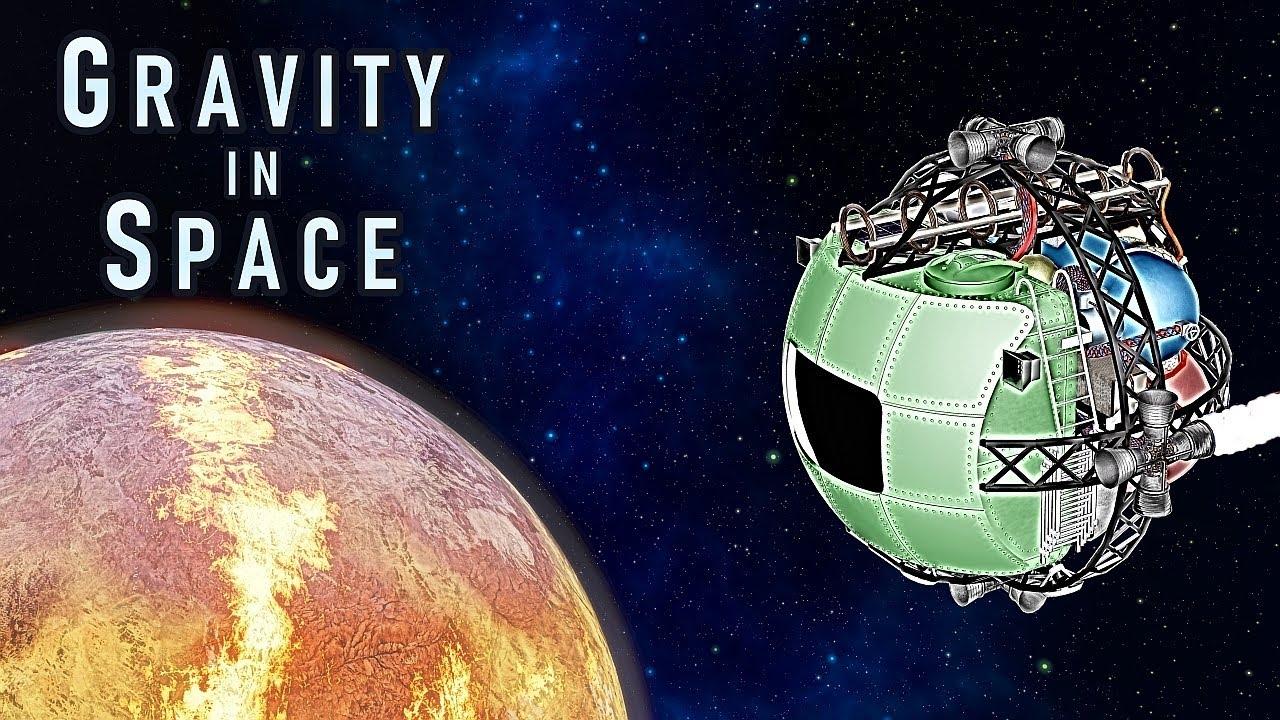 "Unlike most other space games you are actually bound to Newton's laws of motion — you cannot control where you go directly, but only indirectly through acceleration impulses that add to your current velocity vector. Controlling a spaceship is totally different compared to an aircraft. It is much harder. No air resistance, no maximum speed, no limits. You have to completely rethink the basic idea of flying. Float around several gravitation centers and use them to get to your target. But you must not lose focus on your enemy! You have put yourself in superior positions, avoid his mines, repel his attacks, and finally shoot him."
The training will probably take you a little while to get through, after that you can hop in to play against others in real-time online battles. Once you do get the training down, the combat needs you to carefully use the gravitational forces spread-out throughout each level to outplay opponents with your mastery of the six degrees of freedom manoeuvrability.
Your ship isn't the only unusual thing, your weapon is too. You fire off a little explosive probe, which is also of course affected by gravitational pulls so you need to take that into account for both your ship and your weapon.
Find it in Early Access on Steam.
Some you may have missed, popular articles from the last month: