As Far As The Eye is a strategy game that has you build a city, while also making you constantly move on before the world becomes submerged. It's tough and it's now available on Linux.
Developed by Unexpected with publishing from Goblinz Studio, Maple Whispering Limited it brings together city building, procedural generation and a whole lot of planning ahead. With limited resources and time against you, there's a constant need to prepare for the worst. This is no Civilization game and certainly not Cities Skylines either, this is a whole new breed. Originally released in September 2020, as of January 26 2021 it now supports Linux.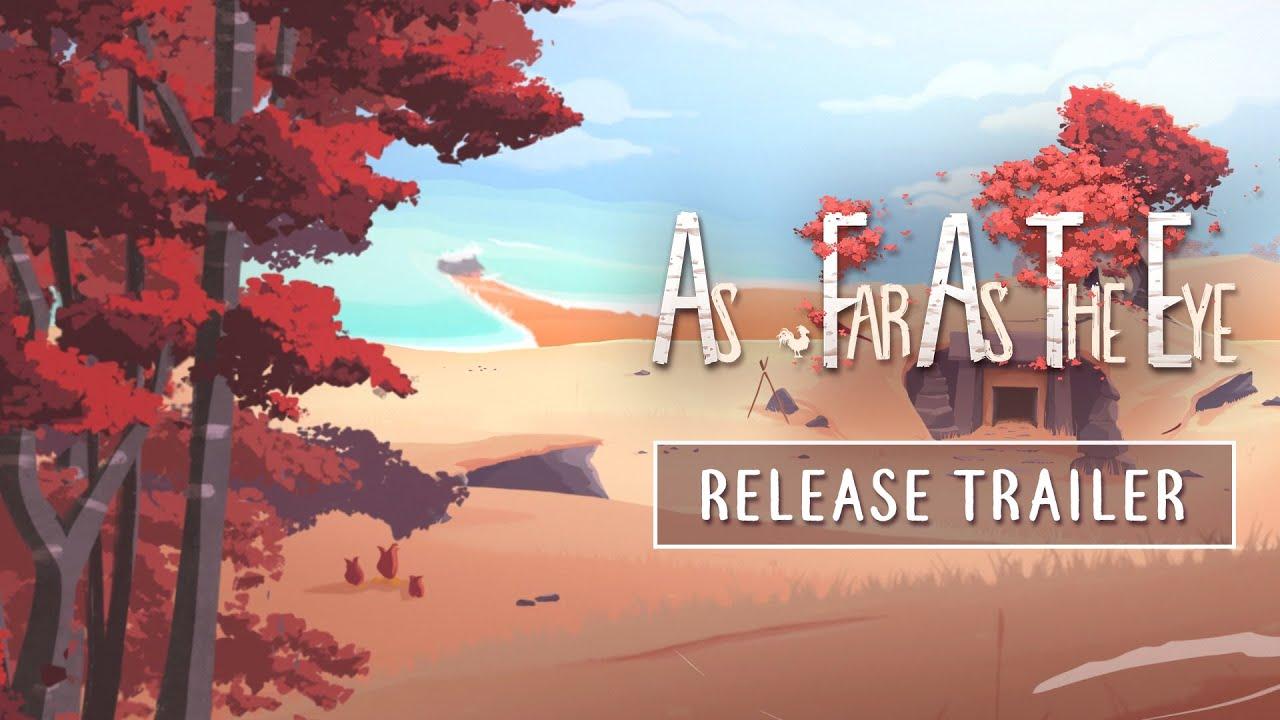 It's definitely among the more interesting build and gather strategy games thanks to both the unique gameplay loop and the absolutely charming visual style to it. Seriously, As Far As The Eye is really quite beautifully designed graphically. The UI is a bit difficult to manage at times but the overall artwork is fantastic.
What's also interesting about As Far As The Eye is that you also have no enemies to fight here, it's you and your tribe against the might of nature itself and the looping huge storm that seems to keep happening so you're trying to get to the Eye which appears to be the only safe haven.
Feature Highlight:
Plan the best path for your tribe to take in order to go as far as the Eye.
Explore, analyze and search places of interest for long lost treasures on a procedurally generated journey.
Harvest, build, stock and leave your halt before the wave engulfs your tribe.
Improve your pupils through the job system, your buildings through the improvement system and your whole tribe through Tribe's Knowledge.
Survive dire conditions and protect the Pupils against random events.
Meet allies, negotiate for resources, recruit new Pupils and more!
Make offerings in Sacred Sites or plunder them, but never forget you'll have to bear the consequences of your actions.

Live a peaceful adventure as there are no enemies in As Far As The Eye
Relive a new adventure each time thanks to our Roguelike tribe system
You can buy As Far As The Eye from GOG, Humble Store and Steam.
Some you may have missed, popular articles from the last month: