Ready for another huge Steam Festival? It shall be returning with the Steam Game Festival, February 2021 edition. Plus there's a fresh Steam Beta that Linux users will want to try out.
For the Steam Game Festival it goes live on February 3 at 10AM PT / 6PM UTC. Much like the previous festivals, it's all about giving developers a chance to showcase their upcoming games. There's going to be tons of demos across various genres for you to try, plus there will also be livestreams where developers will talk about various topics surrounding their games from development to live gameplay.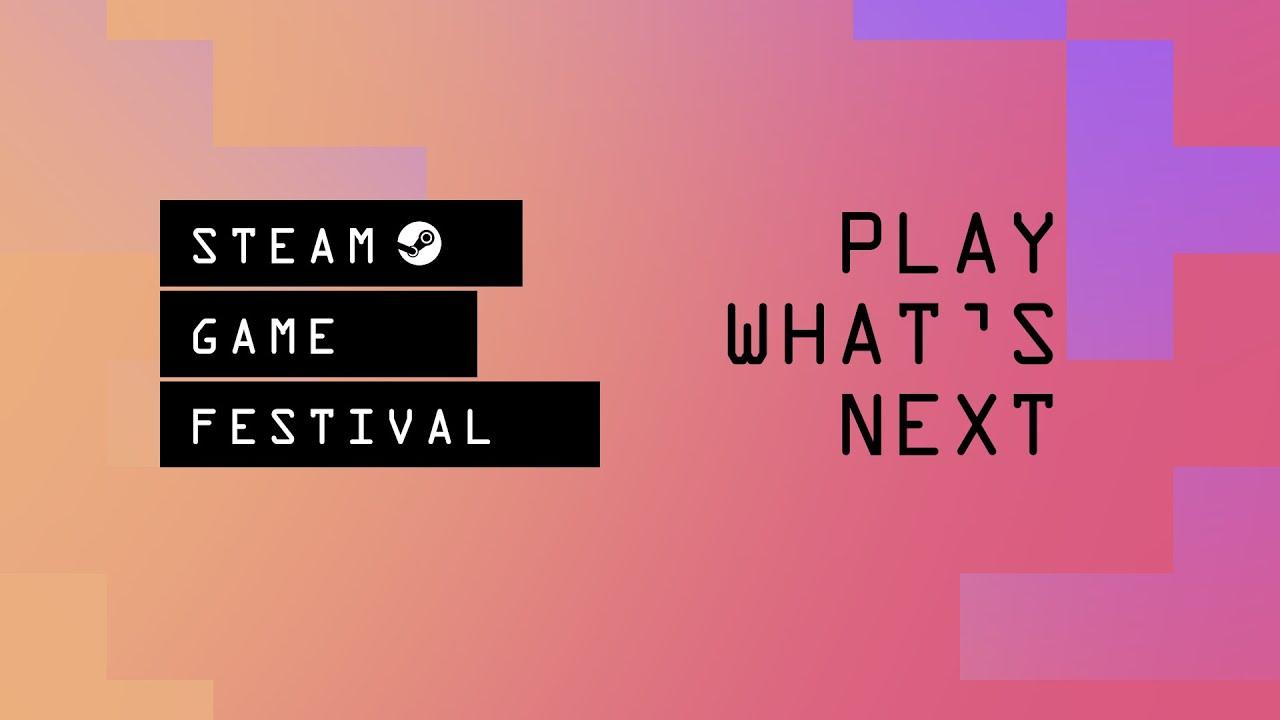 As usual, we shall be going over to find all the Linux demos worth taking a look at so be sure to come back to GamingOnLinux on February 3 to see what we liked.
You can follow the event page here.
Now onto something related: there's a fresh Steam Client Beta available as of January 30 which polishes up the shader cache and processing system on Steam. This is the feature that is supposed to make games smoother, so it's worth giving it another go. Here's the changelog:
Fixed a bug where processing Vulkan shaders would run out of memory on NVIDIA Pascal cards and older
Re-enabled Vulkan shader processing on NVIDIA
Fixed a bug where NVIDIA shader cache files above 2GB couldn't be loaded
Greatly improved memory usage and disk I/O when processing NVIDIA cache files (requires driver 460.x or newer)
Updated to latest Fossilize, picking up some general memory usage improvements
Some you may have missed, popular articles from the last month: