Need more combat flight sims? Pirates of Frontier's Reach is a somewhat promising upcoming (Early Access) title that just recently made its way onto Linux officially.
"Pirates of Frontier's Reach is an arcade flight combat game set in the Frontier's Reach Universe. A universe where humanity has taken it's first steps into the stars and begun to establish colonies across hundreds of worlds from the most habitable to the most hostile. Players will assume the role of a fighter pilot serving in the privateer fleet of the Republic of the Frontier Worlds where human's from every culture and tongue have come to seek opportunity and an escape from the overbearing authority of the Sol Confederacy of Planets."
You can see a trailer of the Linux update below: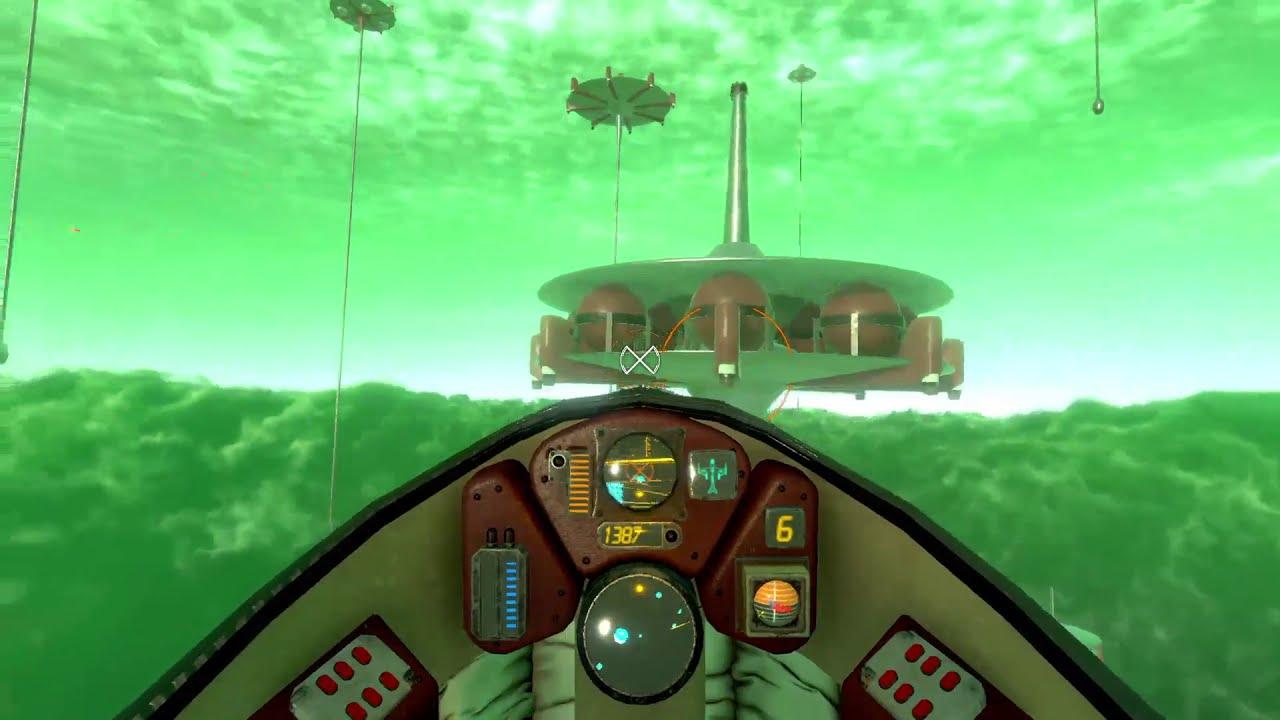 Originally released in November 2020, Linux support came as an update on January 29 2021. It seems from their roadmap they still have quite a lot to do with upcoming changes planned to include: a big upgrade to the AI, a more expansive mission system, Steam Workshop integration, a rework of the story content with episodic weekly missions and much more.
Find it in Early Access on Steam.
Some you may have missed, popular articles from the last month: