Inspired by the works of Tim Burton, PRIM is an upcoming point and click adventure that looks to be unmissable.
Developed by Common Colors and mentioned previously by us here, "PRIM is a story of a father learning to let go and a girl finding out who she really is. But it's also a thrilling adventure, full of magic and darkness. On her journey, Prim repeatedly has to switch between the Realm of the Dead and the Land of the Living, where she faces demons, real ones and ones within herself, while always being accompanied by her sidekick, an eye with spider legs.".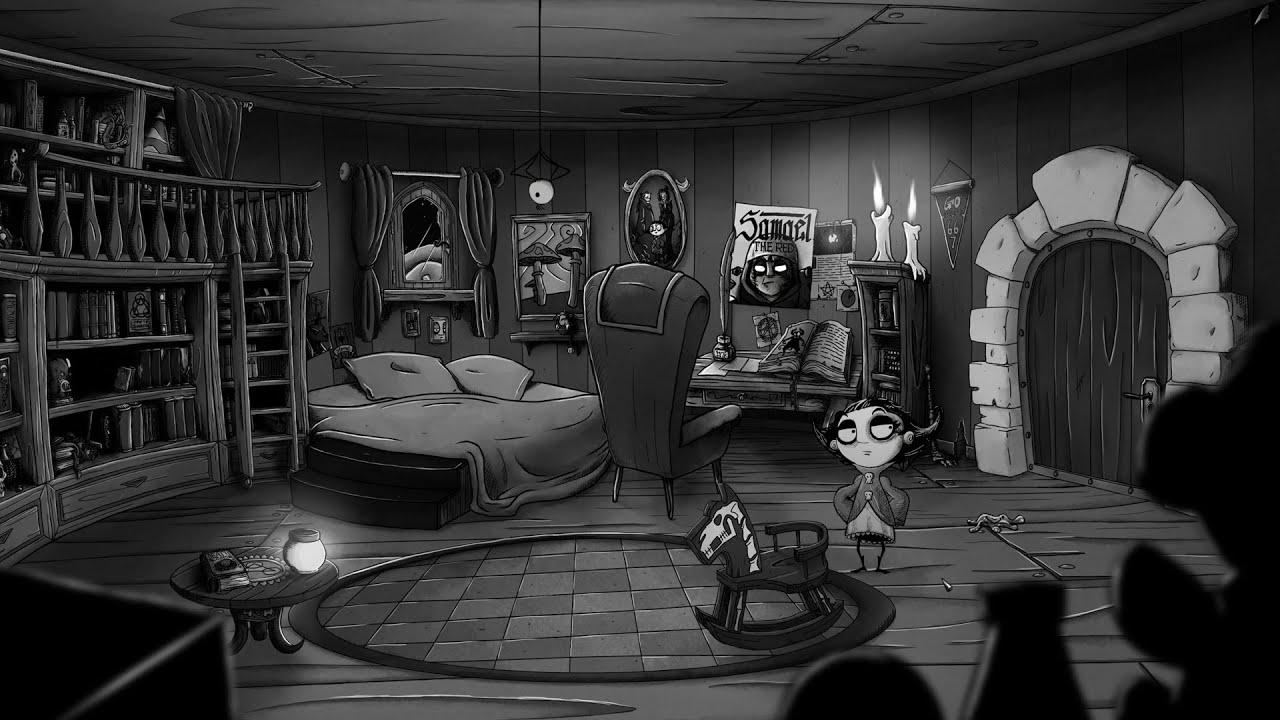 Planned Features:
Hand drawn HD artwork and traditional frame-by-frame animation
Simple one-click interface
6-8 hours of varied gameplay
Atmospheric orchestral soundtrack
Control multiple characters
In-game hint system, hot-spots and fast-travel
Mini games, such as a deck-building card game
Now you can try out the demo on itch.io and Steam which shows off a slice of what to expect from it with 30-60 minutes of gameplay. After giving it a go myself, I really do adore the artwork that went into it with the dark gothic style. The voice acting seems pretty great too, couldn't imagine the protagonist sounding any other way now. PRIM already screams quality at me and that's exciting.
A traditional point and click adventure too, with plenty of object hunting and combining items to overcome small puzzles. No guesswork is needed though, it all follows natural (or in this case unnatural?) logic. Some lovely animation too that really helps sell the experience.
The full game is aimed to be released in 2022, with a Kickstarter campaign planned to launch later this month.
Some you may have missed, popular articles from the last month: