Looks like Iron Gate AB and Coffee Stain Publishing did well, with the survival game Valheim doing fantastic.
After entering Early Access on February 2, it has repeatedly climbed up the top lists on Steam for players and sales hitting a fresh record of 131,153 online on Sunday February 7. Nothing is ever guaranteed to be a hit but it looks like they managed to find quite the sweet-spot and thankfully this hit has full Linux support, with the main developer even working from Linux.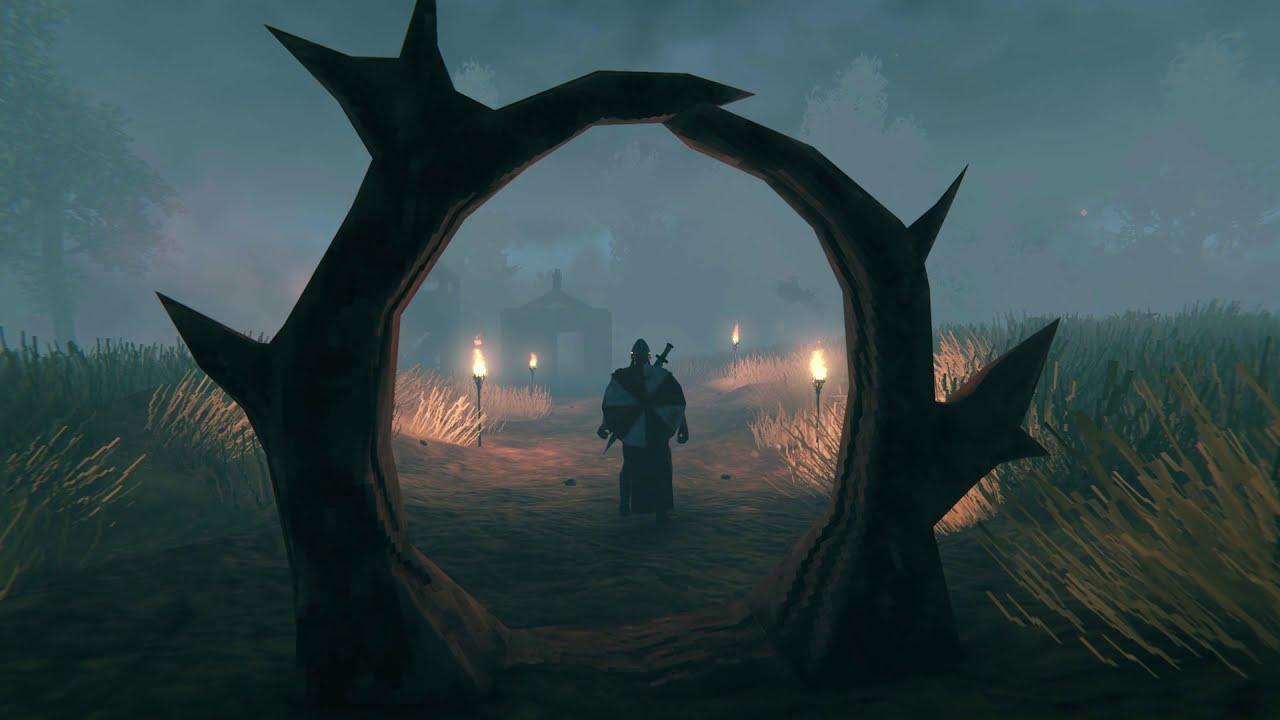 Not only is it doing well on sales and players, it's reviewing well overall too. It's gained over 8 thousand user reviews, with it already hitting an Overwhelmingly Positive status. The developer put up something of a teaser for their roadmap too, which gives the names of a few planned updates along with a confirmed new biome coming. We might also see multiplayer interactions, combat improvements, moon phases, tar pits, a sandbox mode and more "if Odin wills it".
Feature Highlight:
Huge procedurally-generated world - explore and inhabit mystical lands, from mysteriousforests to imposing snow-topped mountain ranges and stunning meadows, complete with their own creatures of legend to battle and wildlife to hunt.
Co-op PvE (2-10 players) - - Whether you want to brave the lands alone or venture with trusted allies, Valheim supports independent, player-hosted servers and unlimited world creation. We recommend playing co-op with 3-5 players.
Punishing dodge & block based combat system with a wide range of weapons
Build & sail ships - from flimsy rafts to imposing warships, build legendary vessels to conquer the seas and discover new lands.
Summon and defeat vengeful primordial bosses of myth and legend, and collect trophies to progress and craft new powerful items
Flexible house and base building system - raise mead halls, farms, settlements outposts, castles and more.
Intuitive item crafting - forge the finest weapons and armour, and craft food and mead.
Dedicated server- for players who want to run a persistent server. If you prefer not to run a server on your PC, consider renting a server at G-Portal.
If you're thinking about buying Valheim - be wary of the smoke. When building your house, you need a fire. You also need a roof for your bed and once you start containing everything with walls and a roof, things get a bit tough to breath. Smoke isn't just for show here either, so be sure to come up with some sort of fireplace with a chimney.
You can buy Valheim with Linux support on Steam.
On a side-note: the excellent LinuxGSM project just recently added support for running Valheim servers, so if you're interested in hosting your own cheaply that's probably the way to go. If you want to hook up with other Linux players, our Discord has a Game Server channel with multiple people hosting already and plenty of regulars from our community joining in on the fun.
Some you may have missed, popular articles from the last month: