Developed on Linux with the excellent Godot Engine, we have the Sokoban like block-pushing puzzle game Roboggled. Note: key provided to our Steam Curator.
The gameplay in Roboggled is simple: you're a little tracked robotic vehicle in small confined levels, with a task of sending crates down a shoot. Imagine if you will that it's some sort of factory and you're part of the sorting to get everything to its destination through 60 levels of pushing objects around. It's pretty simple overall but charming enough with various environmental objects you need to work around including conveyor belts, lasers, mirrors and more.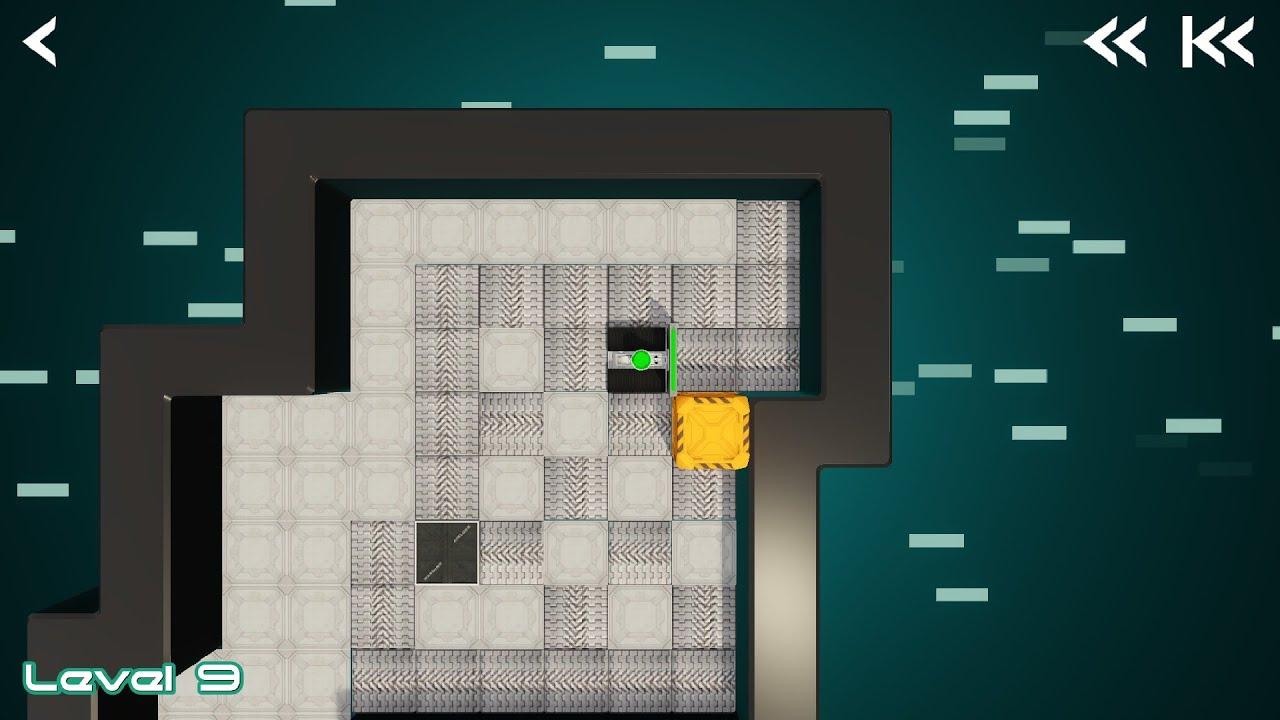 The levels quickly sprinkle in more mechanics, combining multiple together and it does quite well with such small spaces. Not a lot of difficulty here, so it would serve as a good introduction to the genre. Still, it would have been nice to perhaps have even a small set of more challenging puzzles to push through.
Roboggled won't take you long to get through, probably around 2 hours depending on how quickly you can piece together your movements. Luckily though, if you're a bit slow on the uptake like me, you can simply tap R to flash back a movement or restart the whole level really quickly. This makes it really simple to experiment and figure out each level in your own time without frustration.
Once you've finished the game there's the possibility to play more as it has a built in level editor so you can make your own, or play levels created by other players. Overall for the price of £1.69 it hits the mark. You can't really go wrong with it if you enjoy these types of puzzle games.
You can buy Roboggled on Steam.
Some you may have missed, popular articles from the last month: