Keeping a classic Sony console alive is the PPSSPP emulator for the original PlayStation Portable (PSP) and it continues to see development with a 1.11 release out now.
It's been a long time now since Sony really cared about the PSP from 2004, with the Vita eventually succeeding it in 2011. The PSP is no longer manufactured either, so the PPSSPP emulator keeps the spirit of it alive and allows you to play some of the classic games released on it with plenty of enhancements.
What's new in PPSSPP 1.11? Quite a lot actually. Plenty of game-specific fixes went in like AdHoc networking fixes for Dragon Ball Shin Budokai, PowerStone, Bleach Heat The Soul 7, Kingdom Hearts, GTA: VCS and many more. Cut off cards in Yu Gi Oh was fixed, Outrun and Dirt 2 saw a fix for car reflections, a new fullscreen option, partial microphone support, Test Drive Unlimited should see better performance and the list of fixed titles goes on.
There's also multiple graphical improvements too like texture upscaling support with the Vulkan graphics API, a MMPX Vulkan texture upscaling shader, depth texturing support in Vulkan and even support for chaining multiple post-processing shaders too.
See it on the official site and GitHub.
While it is open source, the developer also offers up PPSSPP Gold which is basically a donation to help the developer.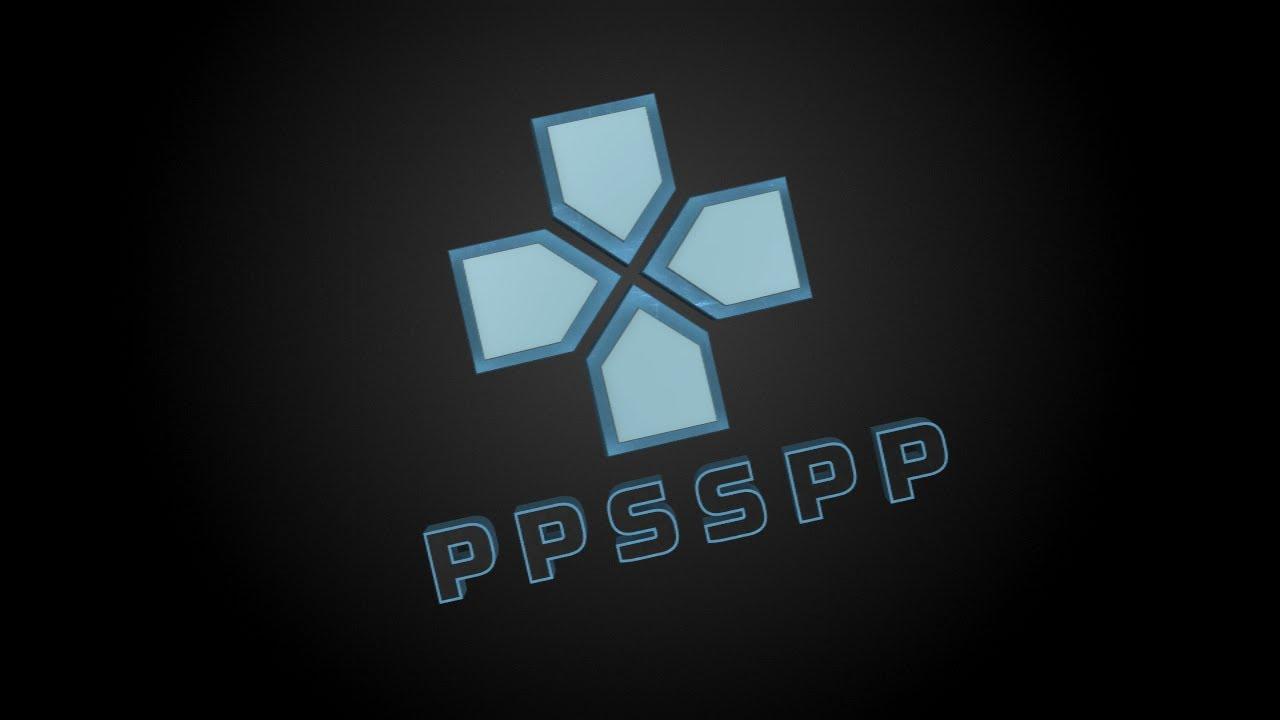 Some you may have missed, popular articles from the last month: