As if times weren't tough enough in 2021, imagine what it was like in 1665. The Great Plague Exodus from Priory Games is a choice-based narrative adventure out now.
The Great Plague Exodus is set during the Great Plague of London in 1665. The game is played through a series of menus which dictate how your custom-made family survives while fleeing from London. Including finding work, trading valuables, using medicine, managing activities and more. The player travels along The Great North Road from, London to Newcastle, being confronted by random events that test how far the player is willing to go to keep their family alive.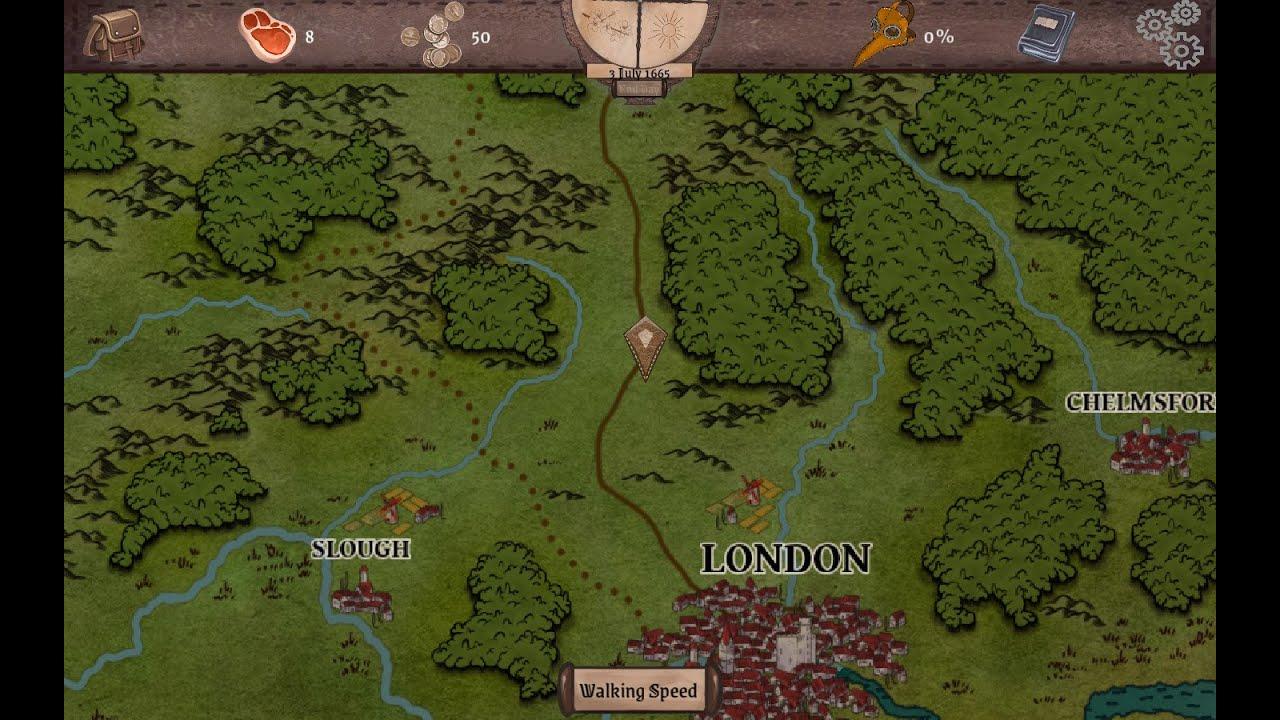 Speaking about the release, developer Owen Goddard of Priory Games said, "The Great Plague Exodus was made with the current ongoing pandemic in mind, as businesses shutter and countries lockdown, I thought it was interesting to look back onto how our ancestors coped with disease before modern medicine. The research proved to be fascinating and from it The Great Plague Exodus was born.".
Features:
Unique family creator
Inventory system with historical medicines
Activities system to assign duties to family members
Morale & Health management
Travel system between 6 towns across England
Over 100 Dynamic Events
Fun fact: it's yet another game made with Godot Engine, a completely free and open source game engine. Wonderful to see more developers using it in releases.
You can buy The Great Plague Exodus on Steam.
Some you may have missed, popular articles from the last month: