Ready to explore a bigger universe? The upcoming X4: Cradle of Humanity expansion along with the big free 4.0 update for all players is now confirmed to launch on March 16.
Taking the X series from Egosoft back to Earth, it will significantly increase the size of the game's universe giving you new sectors to explore along with two Terran factions to X4: Foundations, along with their economy, ships, weapons and stations.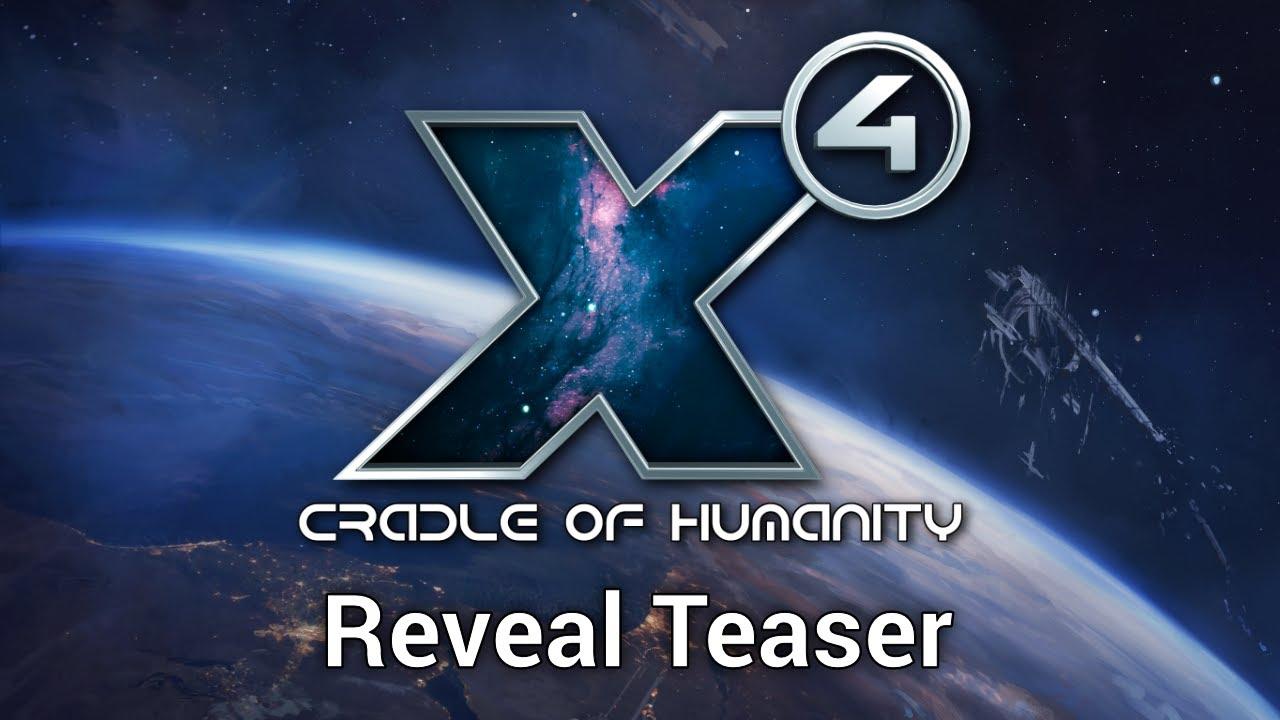 What Cradle of Humanity will include:
Big expansion of the X4: Foundations universe with new sectors
Return of Terran factions with economy, ships, weapons and stations
Thrilling new story missions and adventures to experience
New game-starts that allow new perspectives on the X4: Foundations story
Introducing a new terraforming gameplay feature, evolving the endgame
Visual improvements such as volumetric fog, making the X universe look better than ever
As for the big 4.0 free update, Egosoft continue mentioning it will be the biggest free update in the game's history. You can even try a Beta for it on Steam right now. It does sound pretty expansive with a new coordinated attack system for fleet commanding, volumetric fog graphical feature has been added, a new transaction log to see a good breakdown of your monies, a new message system for important communication with NPCs, new Escorts missions, an option to declare war on a faction and absolutely loads more.
X4: Cradle of Humanity is probably one of the biggest, or perhaps actually the biggest and most in-depth single-player space sim around.
For the full game right now you can buy it on Humble Store, GOG and Steam.
Some you may have missed, popular articles from the last month: