In need of a game to just click around in and idle for a while? SPACE / MECH / PILOT from October 2020 has been updated and is now supported on Linux too. Don't see the point in idle games? It's probably not going to be for you. However, if you do usually like them then it looks like another good choice to sink some time into. Positively rated by users too!
"Hello (Hello), welcome to the SPACE/MECH/PILOT program, a idle-RPG clicker video game entertainment simulation unlike any other. With this exciting (and brand-new) SPACE/MECH/PILOT program, you get to fully live out the dream of being a totally violent space pilot, soaring through the universe, the stars, and through the broken chassis of your foes!"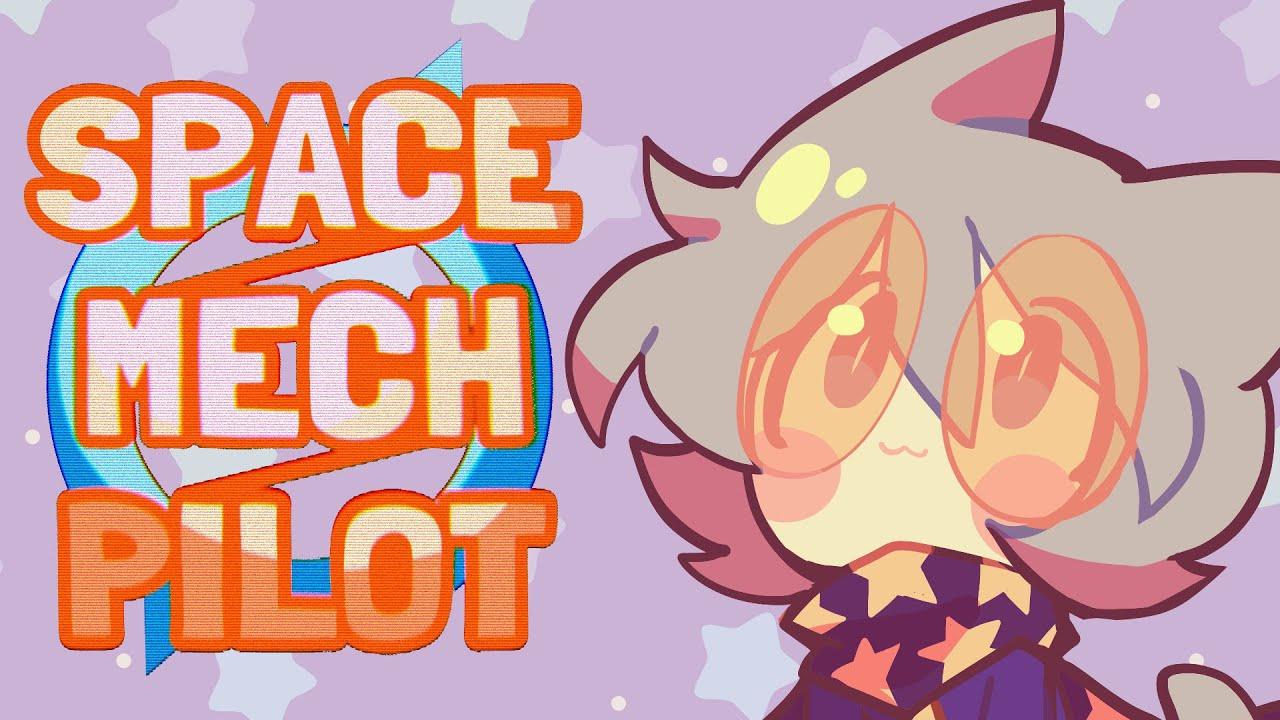 Features:
A new riveting adventure awaits! - can you explore the cosmos and assimilate incoming opponent ships?
Three buttons? No, how about one! You only need one button to defeat enemies, and that's the fire key!
Gain powerful upgrades! - Level up and put your skill points towards powerful new abilities and upgrades.
STEAM Integration - Unlock achievements and compete in online Steam Leaderboards!
A brand new summer project from A NIGHTMARE'S TRIP alumni, featuring original character art from L0VEBREAK and lead art by Supeh Soph!
Seems actually quite charming. There's even a storyline to follow involving a character you meet when you eventually destroy enough to get a sim-card to make some calls.
Some you may have missed, popular articles from the last month: