13 days after release and it seems there's no stopping the absolute insane rise of the co-op survival game Valheim, as the developer has now announced two million sales. For a game largely developed on Linux that supports Linux fully, this is pretty amazing.
This makes Valheim one of the most successful survival games on Steam, ever. Not only that, it makes it one of the most successful Early Access games ever too. It repeatedly hits new highs on the player count, most recently hitting 392,862 online on February 15.
Valve have certainly taken notice too, as the Steam store page will now greet you with this when you first take a look. This is something not many games get, especially not indie games in Early Access it's often reserved for the big names.
Just how popular is Valheim compared with other survival styled games? Well, it's now comfortably in the actual top five on Steam for player count overall so it's beating the likes of Rust and ARK by a wide margin. Not just current players, the peak player count for Valheim is also far higher than all other survival games apart from Terraria at 489,886 although Terraria only ever hit such a high mark once and has never even come close to 100K since. It's safe to say that Valheim is a viral hit, somehow.
Most other games took a while to build up their numbers but Valheim just exploded and continues to rise. What do you think has caused such a huge influx of players right after release? I don't think we can say for certain but the reasonable price, along with the surprising amount of content probably helps.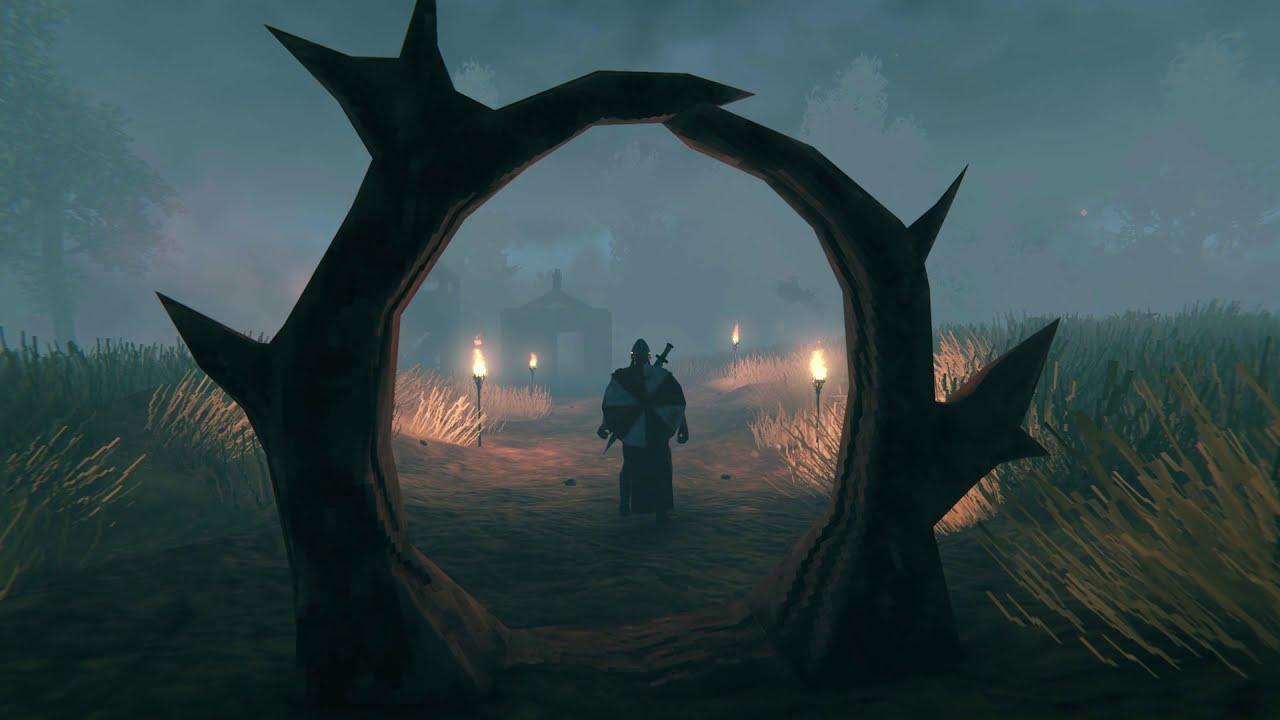 You can buy Valheim with Linux support on Steam. It's an easy recommendation.
Just as a reminder: if you want to hook up with other Linux players, our Discord has a Game Server channel with multiple people hosting already and plenty of regulars from our community joining in on the fun.
Some you may have missed, popular articles from the last month: