PRIM is a point and click adventure game with some of the best art and most impressive demos I've seen for a while in the genre, and now you can help make the full game a reality.
Inspired by LucasArts, Tim Burton, Terry Pratchett and Greek mythology it follows Death's teenage daughter PRIM on a strange adventure through the Land of the Living. Now live on Kickstarter, project lead Jonas Christian Fisch is hoping to hit at least €17,500 by March 18 and it looks like the campaign is off to a good start. Linux support is fully planned and is already available in the short demo.
"At its core, PRIM is a story of a father learning to let go and a girl finding out who she really is. But it's also a thrilling adventure, full of magic and darkness. On her journey, Prim repeatedly has to switch between the Realm of the Dead and the Land of the Living, where she faces demons, real ones and ones within herself, while always being accompanied by her sidekick, an eye with spider legs."
See the Kickstarter pitch below: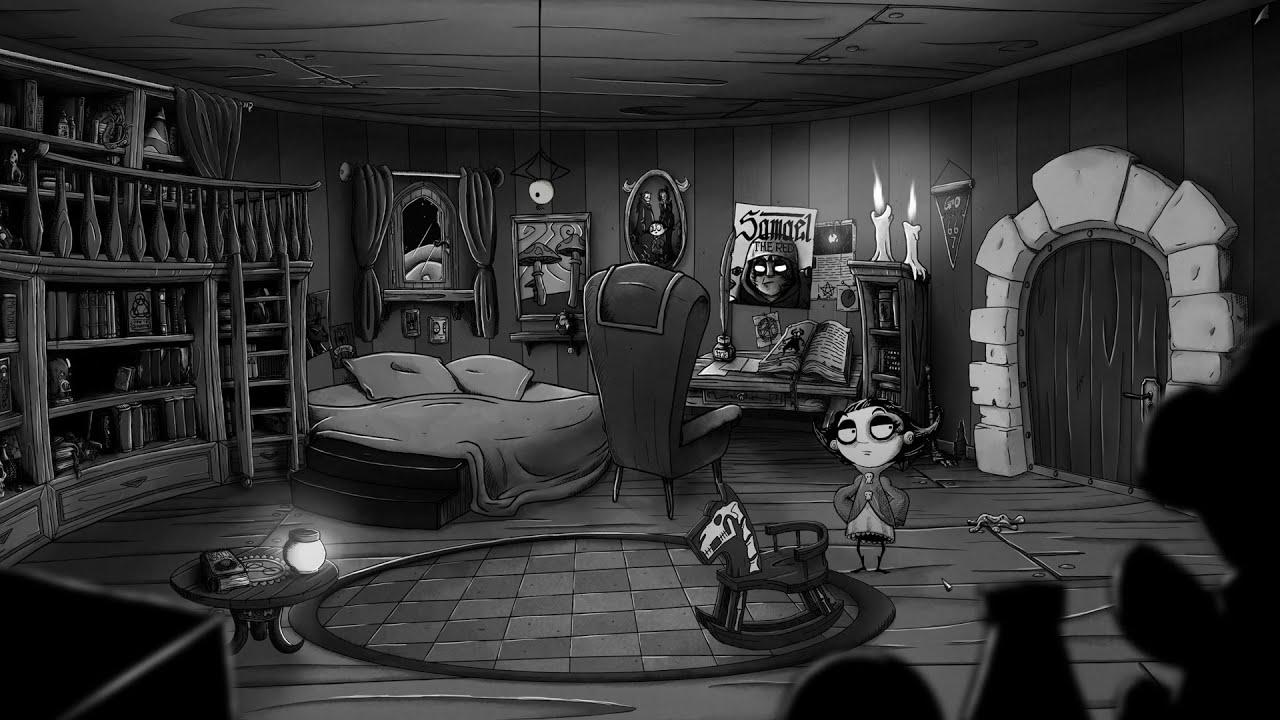 Planned Features:
Hand drawn HD artwork and traditional frame-by-frame animation
Simple one-click interface
6-8 hours of varied gameplay
Atmospheric orchestral soundtrack
Control multiple characters
In-game hint system, hot-spots and fast-travel
Mini games, such as a deck-building card game
I'm genuinely excited for this one as I loved everything about the demo. Great voice over, wonderful art and some great animation to back it up too. All elements really come together so nicely, it's one you're going to need to watch over.
You can try it now too with a demo available on Steam and itch.io plus back it on Kickstarter.
Some you may have missed, popular articles from the last month: