Offering up a new way to play the game and unlock some cosmetic items, Northgard Expeditions is the 5th major expansion to the Viking strategy game and it's a free update too.
The free content drop adds an eponymous new quest format, wondrous rewards, and more than 50 craftable cosmetics earned from successful sojourns. You can now undertake Expeditions to amass treasure, with these events available in four varieties that have you follow certain quest-lines available as daily and weekly challenges with different difficult settings. Then you also have Discovery Expeditions that introduce Northgard's lands and emphasize core game mechanics, as well as Master Expeditions, one-time-only quests tied to story content, achievement unlocks, and the Conquest game mode.
Not only that, there's also going to be multi-month Seasonal Expeditions that include Raids, narrative-driven campaigns against fearsome clan leaders and warlords, and Ranked Expeditions for competitive Vikings interested in challenging other players.
As you progress through these Expeditions you get precious metals and gleaming gemstones for completing objectives based on the difficulty chosen. You then use them to craft 57 new cosmetics that can only be earned in-game. Sounds like a really fun new way to play mixed in with some customization fluff.
"With the Expeditions Update, Northgard players can experience a new side of the game," said Adrien Briatta, Head of Publishing, Shiro Games. "From narrative-driven battles against warlords to exploration-driven objectives, the Expeditions update has something for everyone -- including those who'd like to change their Warchief's looks."
You can buy Northgard from Humble Store, Steam (60% off until Feb 19) and GOG (Single-player only on GOG).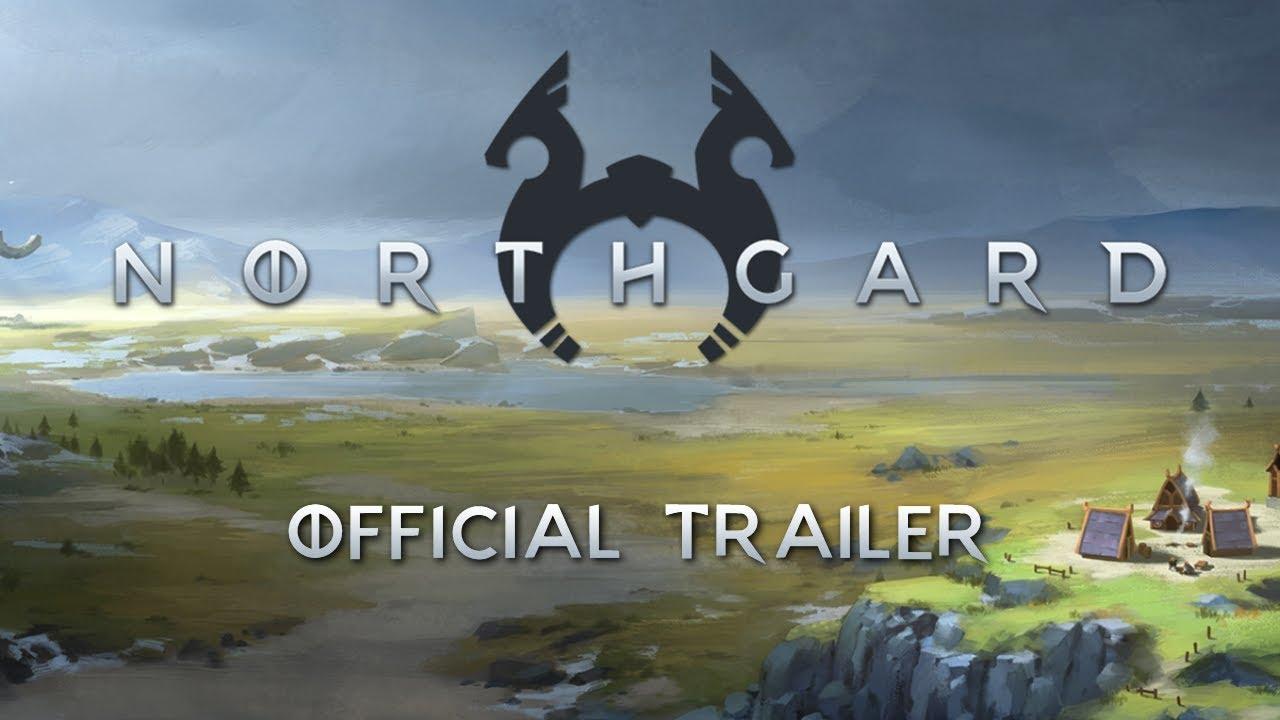 Some you may have missed, popular articles from the last month: