Valheim has truly become an absolute runaway hit. A survival game about Vikings running around in co-op chopping down trees and facing off against big bosses.
Less than three weeks since the Early Access release, Iron Gate announced today that it's now sold three million copies. This is just absurd but it's genuinely well deserved. This isn't some AAA or even AA team with a huge budget, Iron Gate is a tiny team backed up by Coffee Stain Publishing.
The team shared some other records they've managed to hit recently too including over 60,000 user reviews with an Overwhelmingly Positive rating, they're now doing so well they're rising up the Steam Top 250 and it has been one of the most popular games on Twitch lately too. There's just no stopping it.
A lot more content is planned for the game too, some of which PC Gamer managed to get from the developer after a recent interview. New content will include more objects to build homes with, new exploration encounters, ship customization and a more fleshed out ocean, new biomes and so on. Quite a bit to be excited about!
At this point, you don't really need me to recommend you go and buy it do you? Well, you should. It is a huge amount of fun and the majority of my time has been spent alone in solo because it's been fun to discover all the secrets of the world. Being able to take your character online to whatever server you want is a big bonus too, just try not to die.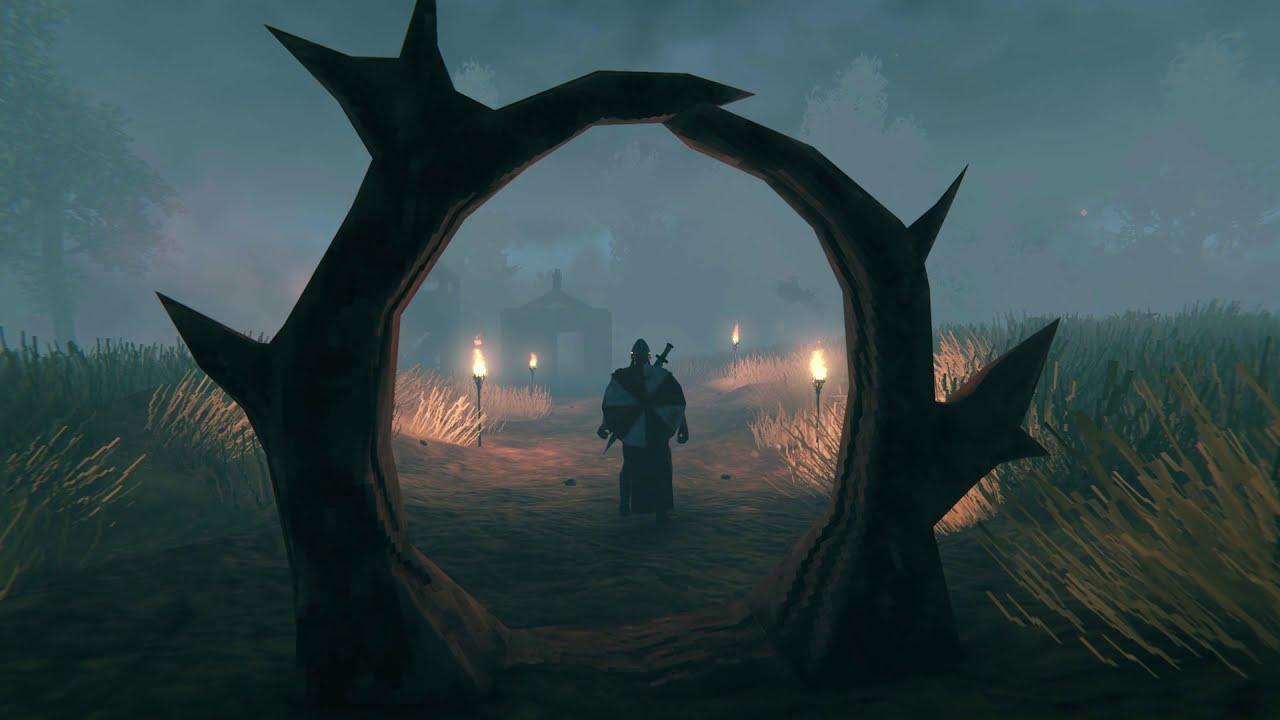 Seems to have caused a surge for LinuxGSM too, the really great tool for managing game servers. Going by their stats we can see Valheim is now the most popular game being hosted with their kit with over 750 servers live.
Have you been enjoying Valheim? Be sure to show us your great constructions in the comments, we would love to see what you've been building.
With full Linux support you can buy Valheim on Steam.
Some you may have missed, popular articles from the last month: