Need something new to try with your fancy Virtual Reality equipment? Well, VRWorkout looks interesting plus it's free and open source so you've got nothing to lose but time. Sadly though, it's currently not being built officially for Linux but you can do it yourself though!
The game should be a physically engaging VR experience that is somewhat comparable to a short calisthenics workout (or a long one if you play for extended periods). Compared to other music games like Beat Saber and Box VR there should be more muscle groups activated due to the changes between standing, squatting, pushups, side planks, crunches, jumping and burpees.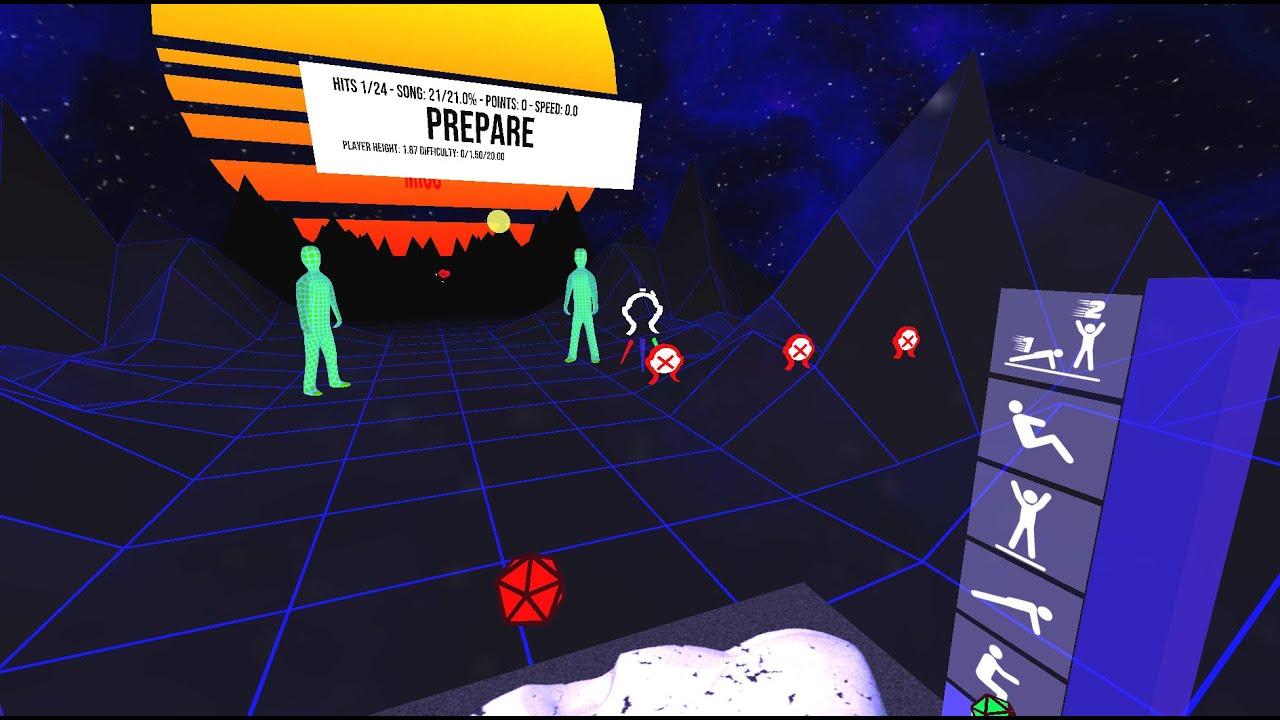 Well, that's certainly one way to get a bit more exercise in. Whatever helps right? No judgement here, I could probably do with a little more myself…
It's built with the free and open source game engine Godot Engine, so not only is the source code open for the game itself it's properly open for anyone to put it together from the source and will remain so. Speaking about VRWorkout to us on Twitter, the developer mentioned they actually do develop for it on Linux but they use a Quest headset not supported on Linux so they have to work with that on Windows. Perhaps though, in time, Monado might break down that barrier.
Some of the features it has include:
3 difficulty levels
Automatic player height detection
Audio instructions that tell the player when to switch positions
Increase points by running in place or by moving more
Freeplay mode without music, so you can play to your own background music
Experimental heart rate integration (auto difficulty)
In-game recentering
34 songs included
Custom song support
Heart rate integration
It's available on GitHub under the MIT license, see more on the official site.
Some you may have missed, popular articles from the last month: