Quite a bit of ground to cover on the popular fighting game Skullgirls, now that the dust has settled with Lab Zero Games imploding and Hidden Variable Studios / Autumn Games taking back control.
Firstly, there's no longer a 2nd Encore Upgrade. Instead, everyone has been upgraded to that edition with all previous DLC being bundled into the main game as a free upgrade. Why? They're going to be releasing a Season Pass, which will include the upcoming Annie character DLC along with:
DLC: Annie
DLC: TBA Character 2
DLC: TBA Character 3
DLC: TBA Character 4
Season Pass Exclusive Palette Pack
DLC: Skullgirls OST (including the new Annie Track)
DLC: Skullgirls Digital Art Compendium (Fully Updated!)
The Season Pass will be priced at $34.99, although there will be a sale down to $29.99 when Annie releases. The base game will be $24.99 but also on sale at $9.99 when Annie releases. No set release date yet for Annie and the Season Pass except "Early March".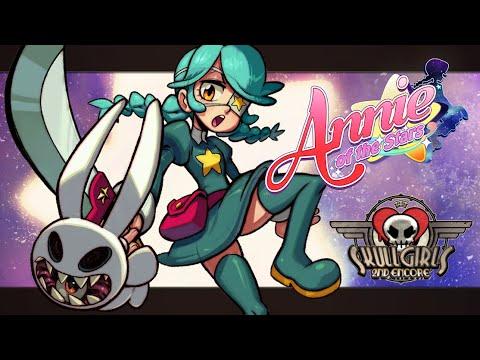 Also, announced today February 25 is that Linux support will be continuing, with a slight delay:
While we're pleased to announce that Windows, Mac, and Linux support will be ongoing for Skullgirls on Steam, we unfortunately weren't able to get the Linux build fully operational for this consolidated release.

Linux players, you'll need to hold on a little longer. We hope to have the Linux build up and running for when Annie releases in early March, or even earlier!
You can buy a copy of Skullgirls from Humble Store and Steam.
Some you may have missed, popular articles from the last month: