Up for some hilarious multiplayer fun? Dashing Dodgems is an upcoming party game all about driving around in bumper cars while trying to smash your opponents off the map.
In development by Yellowcake Games, it's all about last driver remaining and it's really fun. When a match starts to take too long, the world will start to crumble around you with tiles vanishing into the water. You cars can annihilate the environment too, which you need to do to get power-ups hidden inside buildings - which is quite satisfying when you bump your way through a town.
Trailer is below: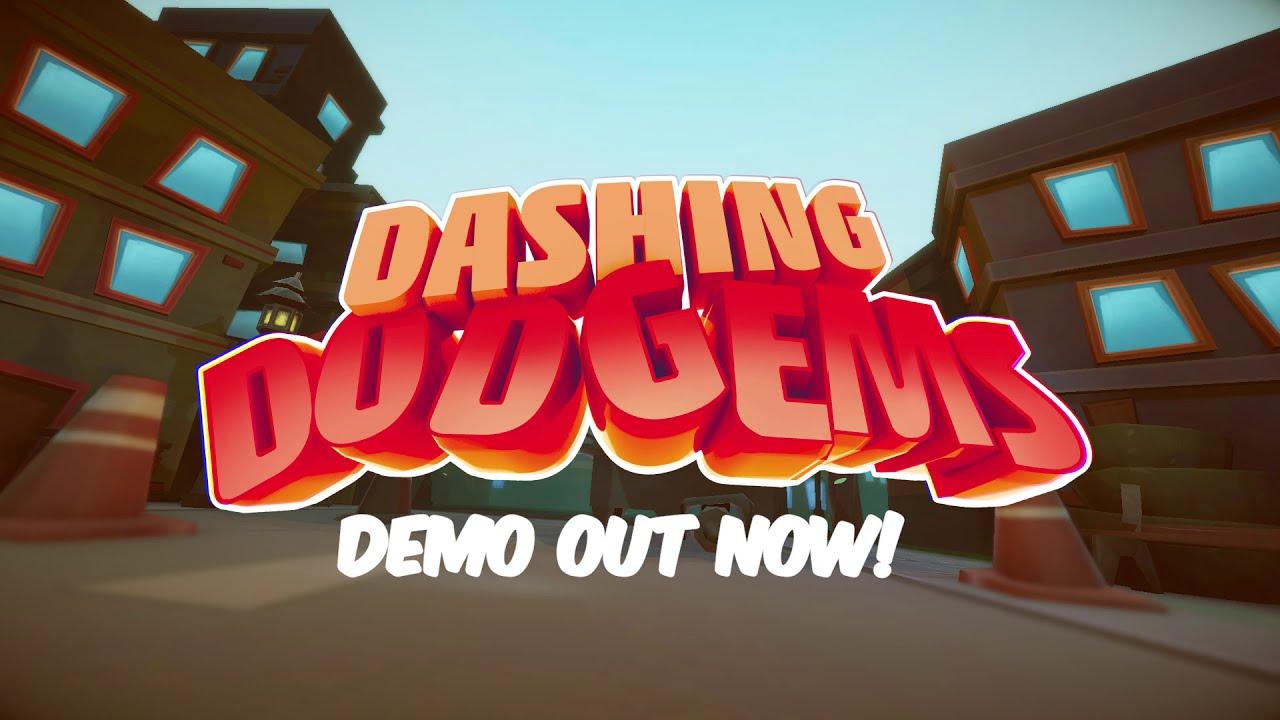 When the full version releases they're planning to have online multiplayer in addition to the current local split-screen multiplayer. There will also be four different themes across 20 maps, 5 customizable game modes and 8 characters. Good family friendly fun to be found here. There's a demo available now as well, which you can find a Linux build of up on the itch.io store page.
After trying it out for an hour or two today, I'm sold on the idea and can't wait to see more of it from the full release whenever it may be. Reminds me of some other local multiplayer titles played years ago. Has a fantastic core idea and the gameplay follows through on the promise.
Here's some extended gameplay from our session in the below video: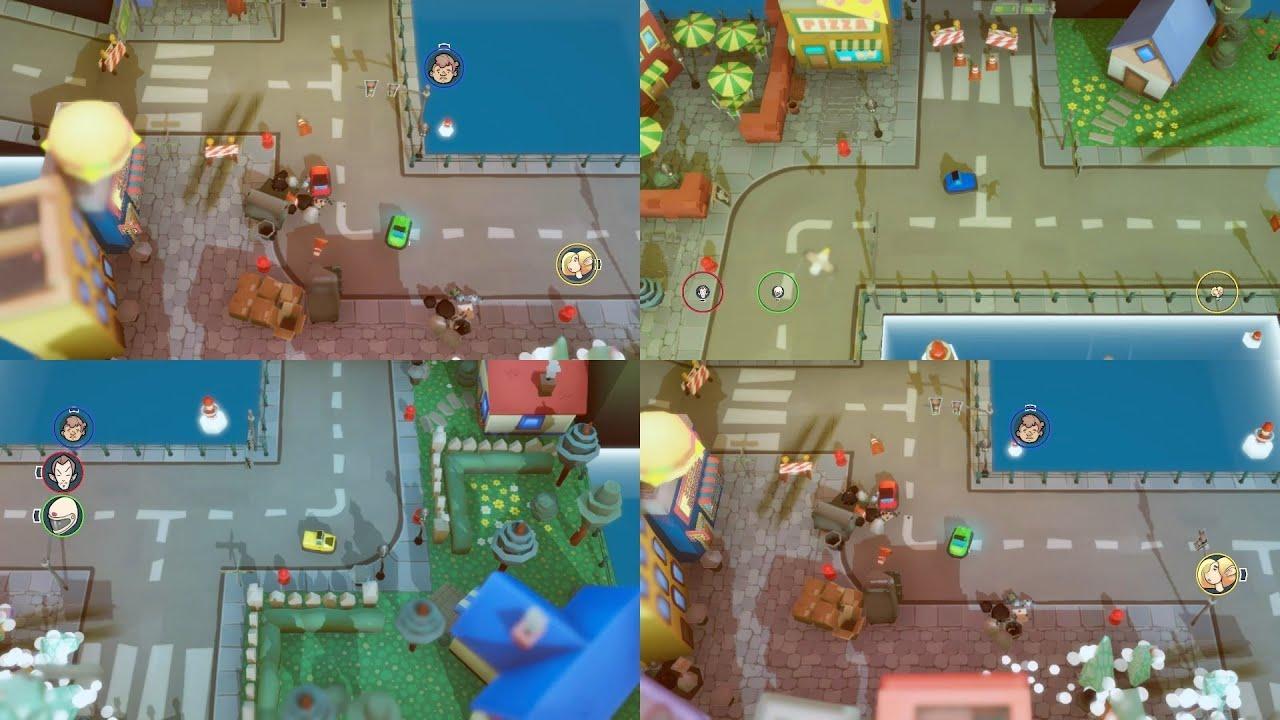 You can follow it on Steam and try the Linux demo on itch.io.
Some you may have missed, popular articles from the last month: