Urtuk: The Desolation from David Kaleta presents you with a dark world in a low-fantasy settings where you guide a team of survivors through a ruined world. Note: key provided by the developer.
Hitting nearly one thousand user reviews and a Very Positive rating on Steam overall, Urtuk: The Desolation seems to have managed to hit a sweet spot. Giving you tough turn-based combat, with a character progression system that sees you extracting skills and traits from fallen enemies. It's a bit of a gross world and the main character, Urtuk, is an escaped subject of experimentation with a severe mutation and worsening health. The idea is to eventually find a cure but getting there will be tough.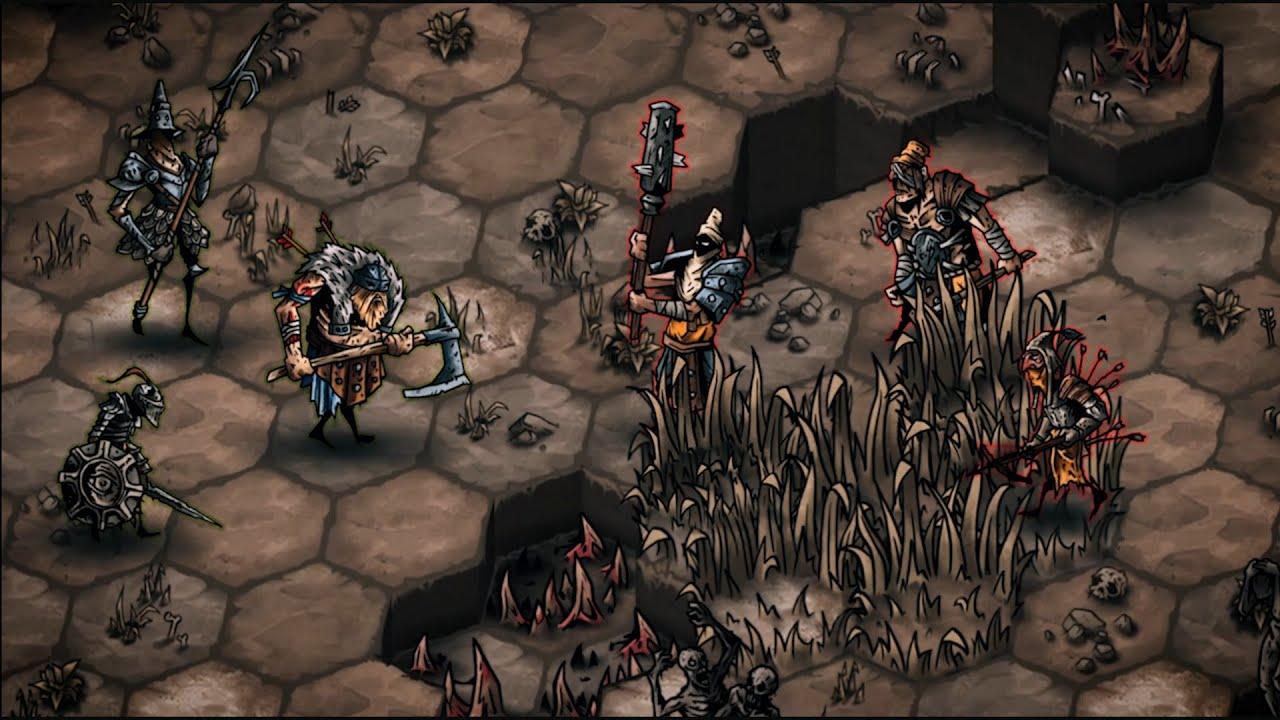 Urtuk: The Desolation is a turn-based strategy game first and foremost but it sprinkles in elements of an RPG and it's all about survival of the fittest. It does so through an open-world setting, allowing you to travel around where you want through different environments in the procedurally generated campaign that has multiple difficult levels.
What's really striking about Urtuk is the artwork which the developer mentioned are all "hand drawn, from characters, monsters and objects, to the world map and battlefields". It gives off a feel not many other turn-based strategies have for me, and it's pretty brutal. The only problem I really have with it is that the dark and depressing world doesn't have a lot of variety to it, which is fine if you're purely focusing on the tactics and the characters but I definitely would like to see some more tilesets for the world just to make it feel a little less stale after a few hours. Apart from that gripe, Urtuk is a solid game that any party-based strategy fan will feel right at home with.
The developer will be continuing to upgrade the game after release. A free update is already in the works to add in a new faction, new biomes, new bosses and modding support too. I'm excited to see all of that get added in to make a good game even better.
Worth picking up? Easily.
You can buy Urtuk: The Desolation from GOG, itch.io and Steam.
Some you may have missed, popular articles from the last month: