Already spent hundreds of hours in Valheim? I wouldn't blame you, it's quickly becoming a favourite of mine. However, do you want to make your perfect map for next time? There's a generator for that.
With the popularity of Valheim (constantly in Steam's top 5) it's not really a surprise that a modding scene has appeared around it, some of which we'll probably look at in future articles. Today though, let's talk maps! Valheim has generated maps, so each is supposed to be different.
Posting on Reddit, user wd40bomber7 spent a few days and built a web-based tool that anyone can use to enter in a seed and generate a map. It's something that a lot of other games already had and it's a popular type of tool for all kinds of reasons.
The developer mentions that it's not always absolutely exact, as they built the tool with Unity and the WebGL rendering can sometime have floating point issues which they're trying to solve. Great idea though, seems like it's going to be a lot of fun to play with and extend what you can do with Valheim even more.
Check out the Valheim World Generator.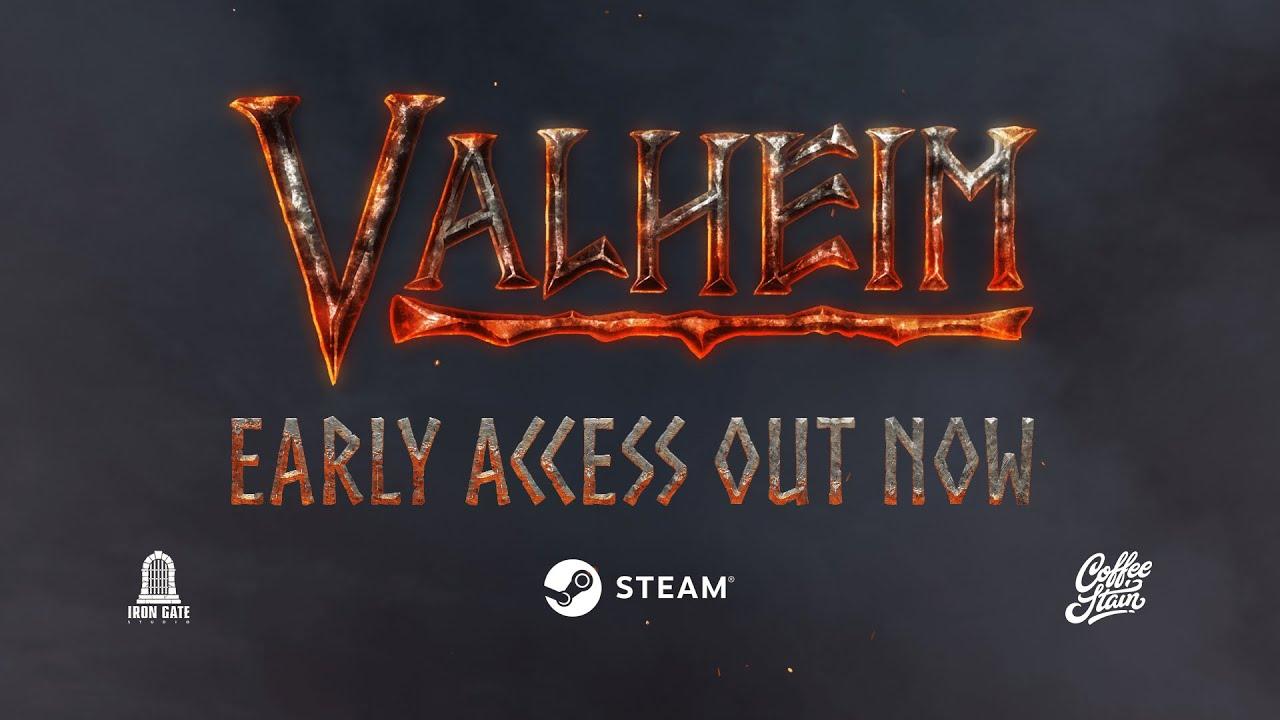 With full Linux support you can buy Valheim on Steam.
Some you may have missed, popular articles from the last month: