Anger Foot, a first-person ass-kicking game about having a very powerful kick is a recent fun discovery that you absolutely need to try out.
Designed by a few folks from Free Lives (Broforce, Genital Jousting) it's a first-person action game about running through apartments and kicking everyone in sight. Backed up by some pumping tunes and lightning-fast movements, it's certainly a memorable experience. Currently free too and it was designed originally for the 7DFPS Game Jam.
Check out our footage: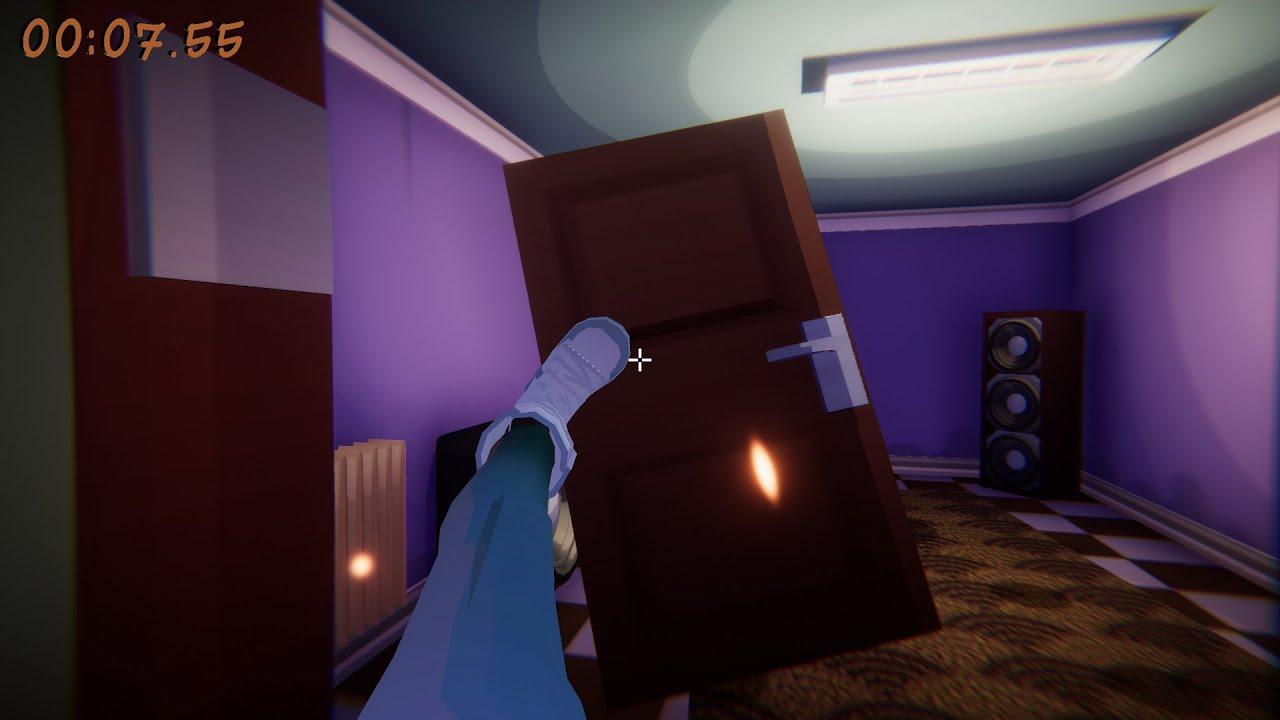 Just recently they gave it a big upgrade with new levels, new enemies, new weapons, new kicks, new music, lots of new props and items spread around levels, progress saving, new lighting and shaders, enemies dance after killing you, exploding barrels and lots more small improvements. The developer mentioned they are planning to bring out another update for it too so they're not done with it yet.
It's like a first-person Hotline Miami in terms of the style and feel but with a much more ridiculous setting. Watch out for those guns, enemies have really good accuracy and it can get pretty hard if your own accuracy isn't pin-point (which mine is clearly not) but wow it feels awesome.
Play Anger Foot free on itch.io (or donate to support it).
Some you may have missed, popular articles from the last month: