Wasteland 3 from inXile Entertainment continues expanding after the release in August 2020 and the Linux version landing in December 2020 with the latest free upgrade out now.
"In Wasteland 3 you take command of a squad of Desert Rangers, lawmen and women in a post-nuclear world, trying to rebuild society from the ashes. More than a century after the bombs fell, you're fighting a losing battle to keep your beloved Arizona alive. Then the self-proclaimed Patriarch of Colorado radios, promising aid if you'll do a job he can only entrust to an outsider—rescue his land from the ambitions of his three bloodthirsty children."
The 1.3.3 update headline feature is a new Permadeath mode, which is entirely optional and can only be turned on for new games. This mixes things up so characters in your squad stay dead if their Downed timer expires during combat. A mode for those of you who love it tough. Another new mode was added with Difficult Skills Checks which again, can only be turned on for a new game. If enabled it makes all Skill, Attribute, and Perception checks have +2 so you need to really optimize your squad.
Other additions include the option to retrain your squad members to move around their Attributes, Skills, and Perks. 23 new character customization options to use including helmets, masks, makeup, scars, and tattoos are available some of which were designed with "renowned post-apocalyptic costume designers" and they also worked to improve overall performance of the game.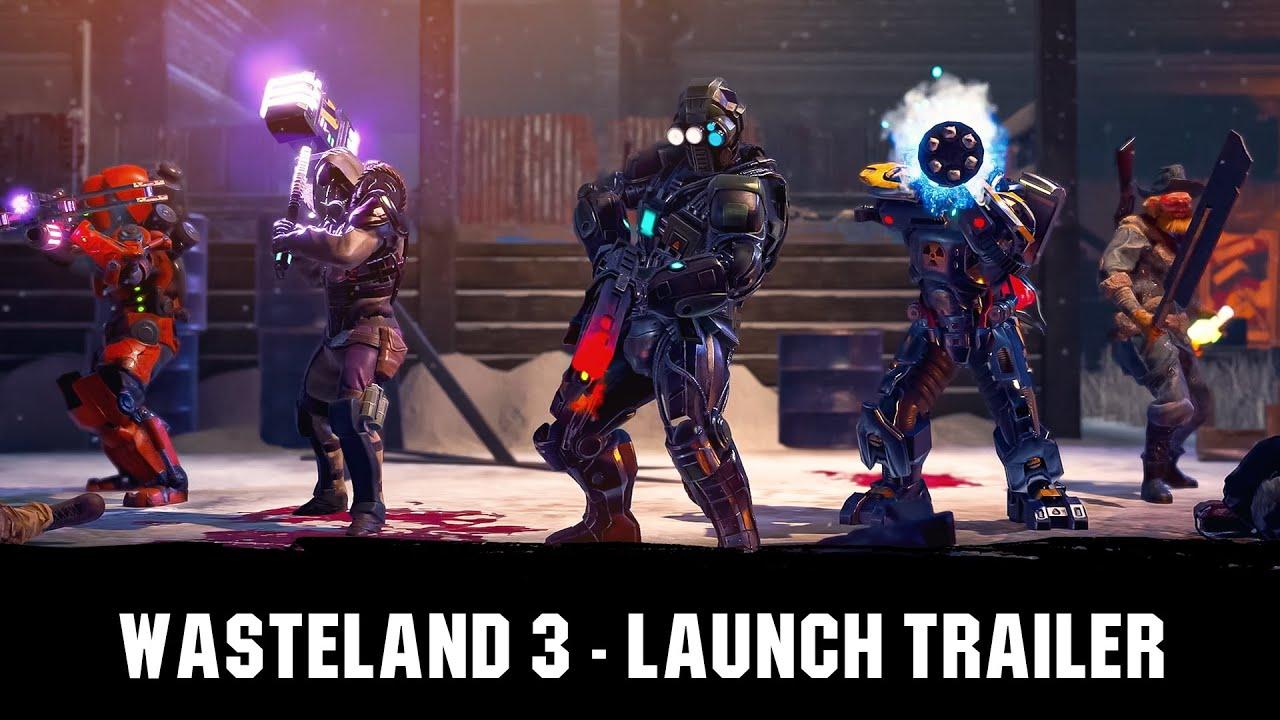 Nice to see it doing well after release with plenty of updates coming in. Looks like it's been a small hit too, with over six thousand user reviews giving it a good score overall.
You can buy Wasteland 3 from GOG, Steam or the Humble Store.
Some you may have missed, popular articles from the last month: