Love a good mix-up of a classic? Minesweeper gets reinvented with Bonesweeper that blends in a little Palaeontology. Disclosure: the developer has contributed to GOL in the past.
Created by developer Cheeseness, who also made the wonderful Hive Time and again using Godot Engine, it's currently in the Prototype stage but it's already very playable and shows off what a brilliant idea it is. You visit dig sites to excavate bones by digging around them like you would in Minesweeper but without the failure as wrong clicks only slow you down, then when you've got enough fossils between digs you can then assemble their skeletons.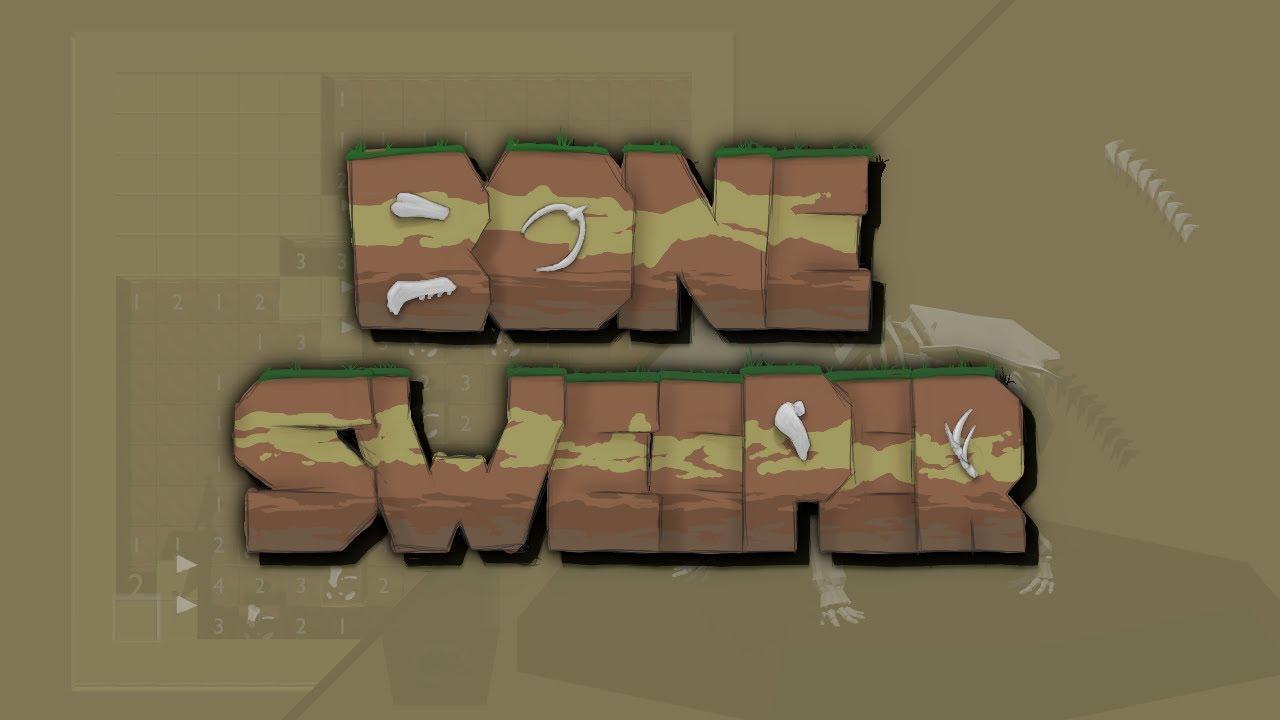 Some of the current features include:
Skeletons for 5 genera of Mesozoic creatures to excavate and assemble
Multiple player profiles with independently tracked progress
A showcase mode to view assembled skeletons and sorted misc fossils
Full mouse-only controls
Full keyboard-only controls
Full gamepad-only controls
Partial text-to-speech support
Try it out free on itch.io.
Some you may have missed, popular articles from the last month: