Ready for something different and quite amusing? Crooks Like Us is a new in-development chaotic party game where you run around nabbing things in various heists.
The idea is completely silly and totally charming as up to 8 players scramble to collect as many items as possible, while stacking them all up and trying to balance them all the way to their escape van before the timer runs out. Stack up loads and it becomes hard to control - adding to the amusement. Other crooks can screw you over though by throwing things at you or dashing into you and say goodbye to your items.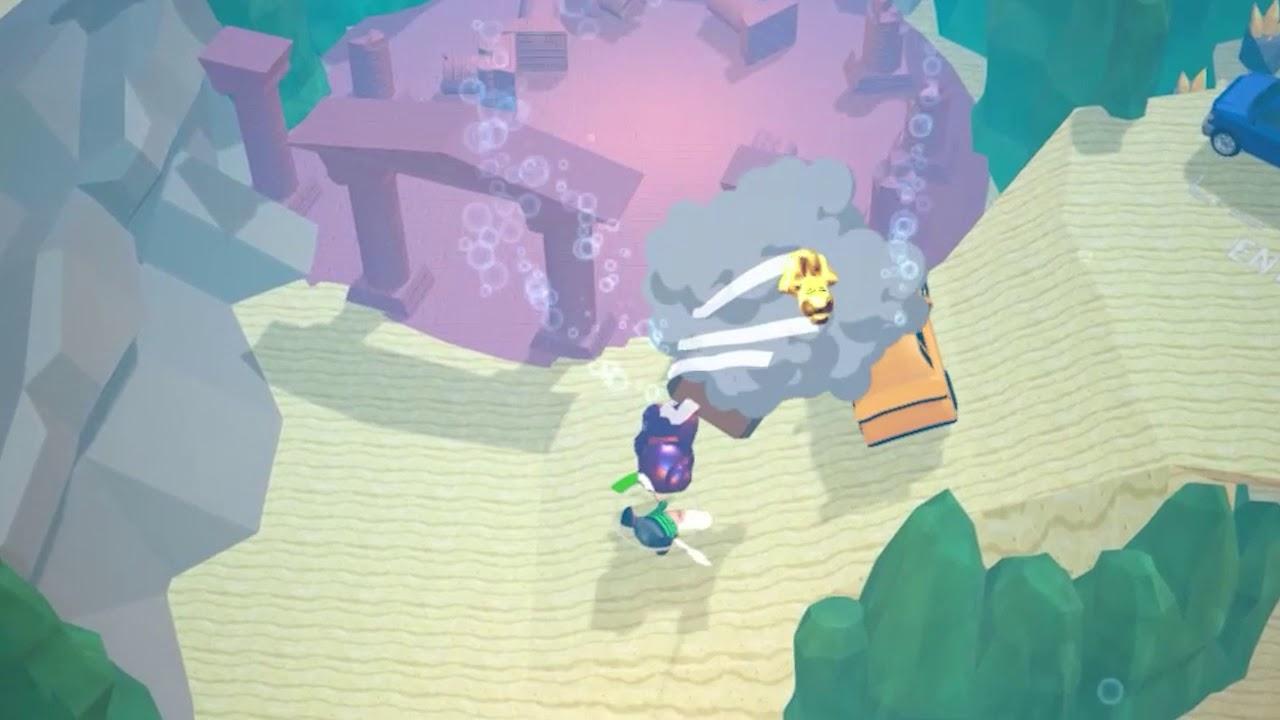 There's a few different modes available to mix it up:
Free for all - grab as many items as possible before the timer runs out
Last Crook Standing - knock down the other crooks by dashing and throwing items
Teams - work in teams to grab the most items
First to 25k - the first Crook to earn 25k wins
Stack race - the first Crook to stack 10 items at once wins
Stack the logo - stack pieces of the Crooks Like Us logo in the right order to score
For the Early Access release now available, they plan to keep it in EA for around 8 months to add in more multiplayer levels and a bunch of singleplayer content too. The idea is brilliant so it will be interesting to see if they tweak it enough to pull in a good audience.
Find Crooks Like Us on Steam.
Some you may have missed, popular articles from the last month: