What do you get when you cross resource gathering, local co-op and towers that need manual reloading? Good old fashioned chaos, that's what. D-Corp has recently been updated and now it's available for Linux too.
Currently in Early Access so it's not yet finished, it's already very promising. A game that needs some good team-work and communication as you juggle moving and reloading turrets, while others cut down alien cacti to then throw into a recycling system. It's a little weird but the good quirky kind. The developers says it's a bit like Overcooked meets Starship Troopers but in a more family-friendly setting.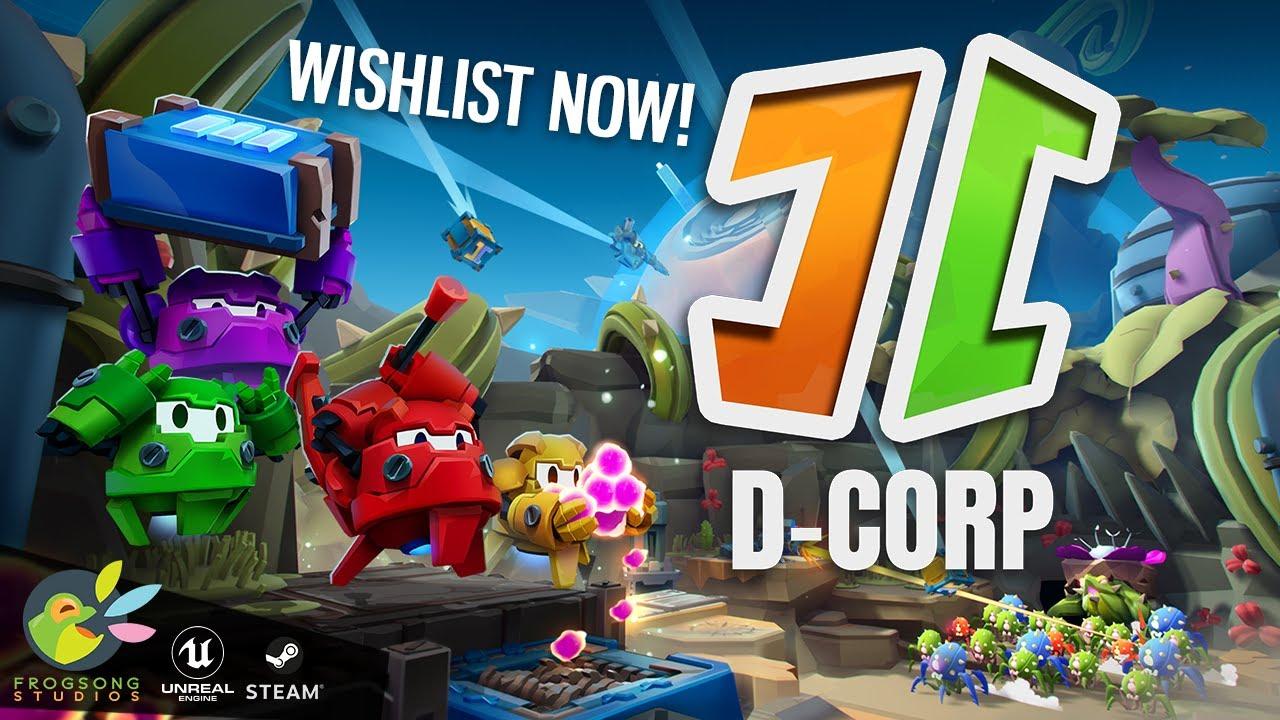 Some of what to expect from it includes:
4-player co-op through local play or via Steam Remote Play
Avoid dangerous cacti enemies and stop them from overrunning your base 
Scrap all resources and carry them back to your recycler
Reload, maintain and relocate a variety of turrets to protect your operation
Fetch ammo in time before the turrets run out, throw it if you have to!
Customizable hats that have to be searched for as unlockable level secrets!
The developer, Frogsong Studios, are an independent games studio based in Malmö, Sweden with this being their second game together after 2018's Spellsworn. The full release is currently aiming for June 2021. It's already highly playable and from my initial time with it - a lot of fun. The 1.0 release should have more in the way of levels, enemies, gadgets and so on.
You can buy D-Corp on Steam.
Ps. Want to win a key? With thanks to the developer and their Community Manager we have a couple to give away! Simply reply here in the comments to note you would like to be entered and we will notify the winners on Sunday, March 21.
Some you may have missed, popular articles from the last month: