Paradox Interactive and Paradox Development Studios have announced the big 3.0 update named 'Dick' for Stellaris that will release alongside the Nemesis expansion on April 15. This is getting a bit out of hand now, no need to milk it…all crude jokes aside it's named after author Philip K. Dick, famous for works which inspired, among other things, movies like Blade Runner and Total Recall.
The team mentioned the version number bump because of just how big a free update it is, in terms of how it changes the game feel with new features. Here's the main highlights:
New Intel system
Reworked First Contact
Reworked Pop Growth
New Industrial Districts & some changes to production of Alloys/Consumer Goods
New Espionage system & Gather Intelligence Operation (other Operations will be a part of Nemesis)
Numerous bug fixes & improvements
The newer system for making First Contact with an alien civilization sounds pretty exciting overall, with elements of it based on the dig site system making it much more in depth. It looks like much more of a process, rather than just a "hi we're aliens" that it currently is, with you needing to go through a chain of events and it seems things can go very wrong if you annoy them.
You can see a lot more detail in the announcement post which mentions that 2021 should be a big year for Stellaris, as they plan to get back to more regular upgrades.
If you missed it check out the newer trailer for the upcoming Nemesis expansion: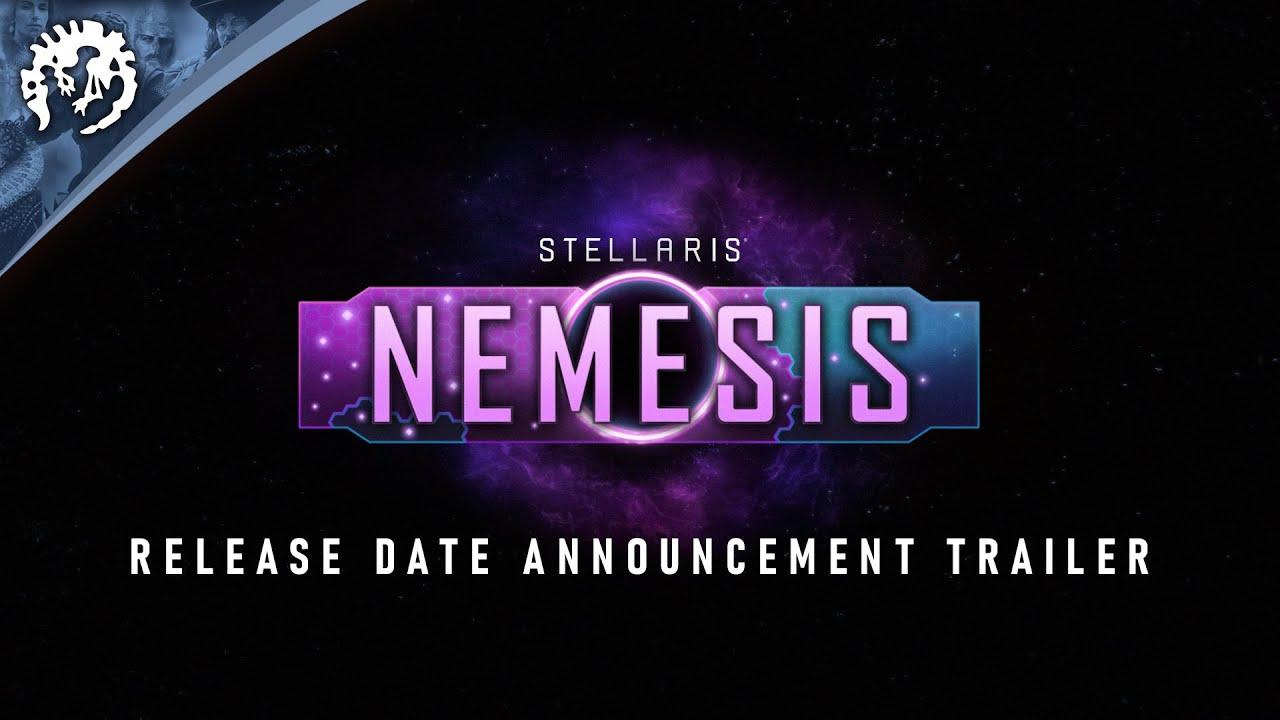 You can buy Stellaris on GOG, Humble Store and Steam. Additionally the current Humble Bundle has Stellaris going for $1!
Some you may have missed, popular articles from the last month: