Alambik Studio and Goblinz Publishing recently revealed Diluvian Winds, a game that mixes people management with a community building game in a pretty thought-provoking setting.
They say it's a "sail-punk simulation game" where you're in exile due to waters rising across the world. You take on the role of the Guardian, someone who refuses to leave their lighthouse and you end up bringing together refugees to build up a community to try and survive the rising tides. You pick and choose what travellers you house in your community and there's a number of paths to choose to help the lighthouse against the incoming floods.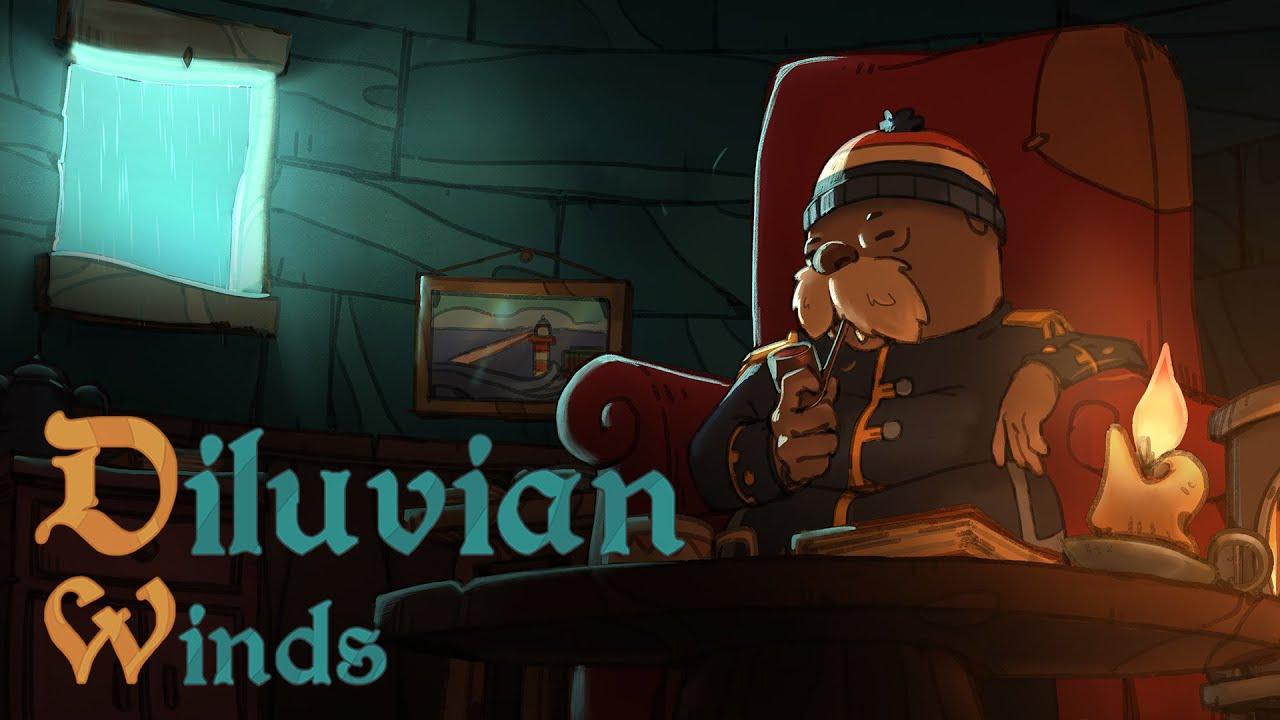 Alambik Studio mentioned they're trying to go a different route to other similar games, with it being based on a feeling of community building. They mentioned you can play it quite chilled-out, as you just casually watch it all unfold as you build up or you can get more involved as it can be a demanding management game for those who want to keep optimizing.
The Steam page mentions Linux support in the system requirements, and the development team confirmed this also on Twitter to us. Overall it sounds great and has a pretty lovely style, a bit like Spiritfarer even. Looking forward to seeing a lot more on this one.
Follow / wishlist Diluvian Winds on Steam - no release date given yet.
Some you may have missed, popular articles from the last month: