A bunch more Stadia news to cover this morning as we round up some recent news and announcements for Google's fledgling cloud gaming platform. First up is a big one with the Resident Evil series headed to Stadia.
Despite the previous news that Google shut down first-party development for Stadia, it does appear that they're pulling in some big games from other developers. Just announced yesterday, both Resident Evil Village and Resident Evil 7 will be coming to Stadia. Resident Evil 7 biohazard Gold Edition will be free for any Stadia Pro subscriber on April 1, with Resident Evil Village arriving on May 7 and if you pre-order they will chuck in a free Stadia Premiere Edition that gives you the Stadia Controller and a Chromecast Ultra.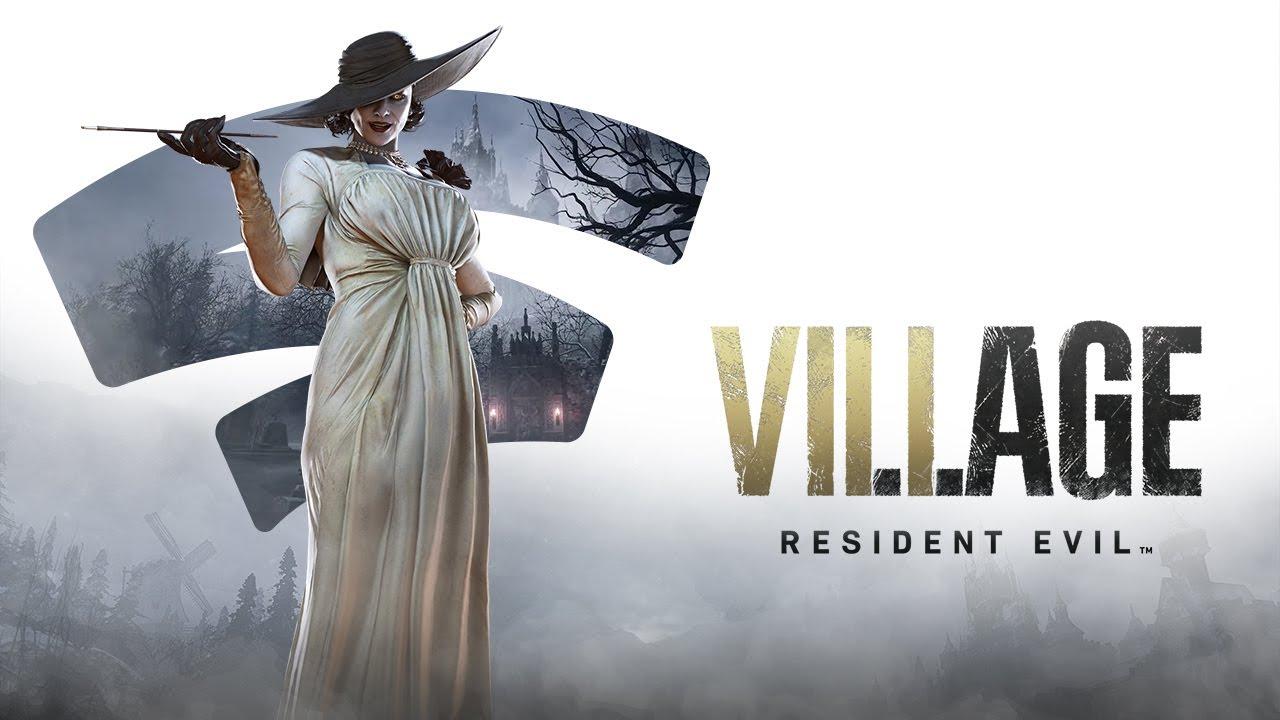 For those not regularly following Stadia news, here's some recent titles that have released and are now available:
Dragon Quest XI S: Echoes of an Elusive Age - Definitive Edition
FIFA 21
Monster Energy Supercross
Saints Row: The Third - Remastered
Terraria
More games have been recently confirmed as heading to Stadia too including: Blue Fire, Trine 4, Life is Strange Remastered Collection, Life is Strange: True Colors, DISCO ELYSIUM - The Final Cut and more heading to Stadia over the next couple of months.
What is interesting is that we've heard in the past from porters like Ethan Lee for Celeste and Ryan Gordon for Doom64 that Stadia is really close to a standard Linux build. However, when we spoke to Image & Form for SteamWorld they gave a bit of a different story, and now the developer of Trine 4 has explained on Steam their side too:
We have Vulkan renderer, but Stadia is far from standard Linux. We can't use any of the input code, for example, including keyboard and mouse handling. I'm not sure how creating a window is done in standard way in Linux, but it's almost certainly different from Stadia. We also don't have build system to generate Linux builds. Actually, we can't even compile a Linux build. Stadia is build using Visual Studio on Windows.
They also mentioned their Vulkan renderer for Trine 4 isn't even platform independent. So it seems it very much depends on what you're already using. For games that already use the likes of FNA, SDL2 and other cross-platform tooling it is much easier but far less so if you don't have things setup like porters already do.
You can play on Stadia.com on Linux with a Chrome-based browser.
Some you may have missed, popular articles from the last month: