If you want to do some dungeon crawling, look no further today than Tangledeep. A sweet pixel-art experience that's highly rated, offers deep character progression and it's still being updated years after release.
"Tangledeep combines the 16-bit graphics and polish of classic SNES-era RPGs with elements from roguelikes and dungeon crawlers to create a magical experience for players of all skill levels. Trapped in underground villages with no memory of the world at the surface, you must survive an ever-changing labyrinth to discover what lies above."
With the latest 1.4 update it adds in an entirely new way to play with the Ronin Mode. In this mode you don't pick a job (their form of character classes) and the job system is pretty much removed. When you start in this mode you're given random abilities both active and passive, which comes from an "enormous pool of skills and include over 50 NEW, never-before-learnable skills such as effects from Legendary items". Ronin Mode also adds in randomly-generated monsters to spice things up and like the Heroic difficulty mode, you retain some "Meta" progress if you die.
Sounds like a fun mode to play through overall. Trailer is below if you've not seen it before: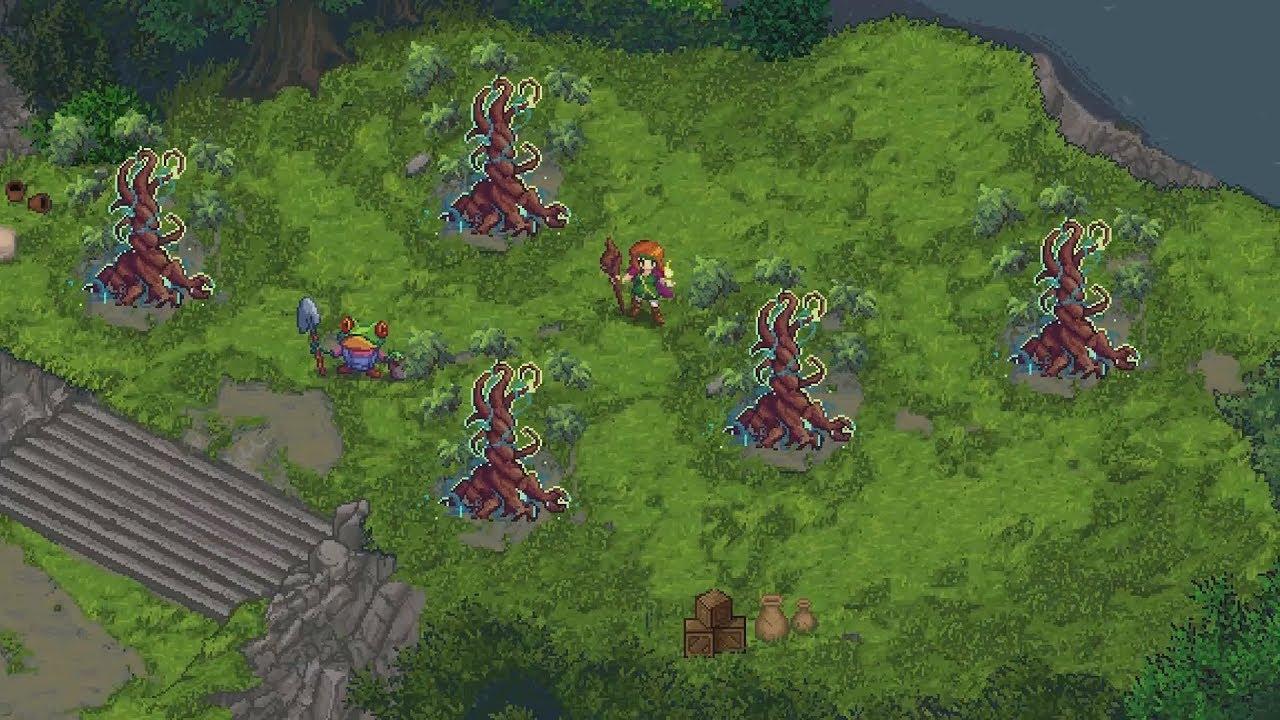 Find Tangledeep on Humble Store (DRM Free + Steam Key) GOG and Steam.
Plus, the developer is currently working on a new game. It was originally going to be Puzzle Explorers: A Tangledeep Story, which sadly failed on Kickstarter. It's now called Flowstone Saga, and the developer continues putting up pre-release builds which you can try free.
Some you may have missed, popular articles from the last month: