Neurodeck is a brand new deck-building experience from TavroxGames and Goblinz Publishing that tries to do things differently, by exploring feelings.
"Neurodeck is a psychological deckbuilding card game to challenge your fears. Build your deck & capacities by answering personality tests, visiting rooms or meditating. Face your phobia and defeat them through the power of life-inspired cards."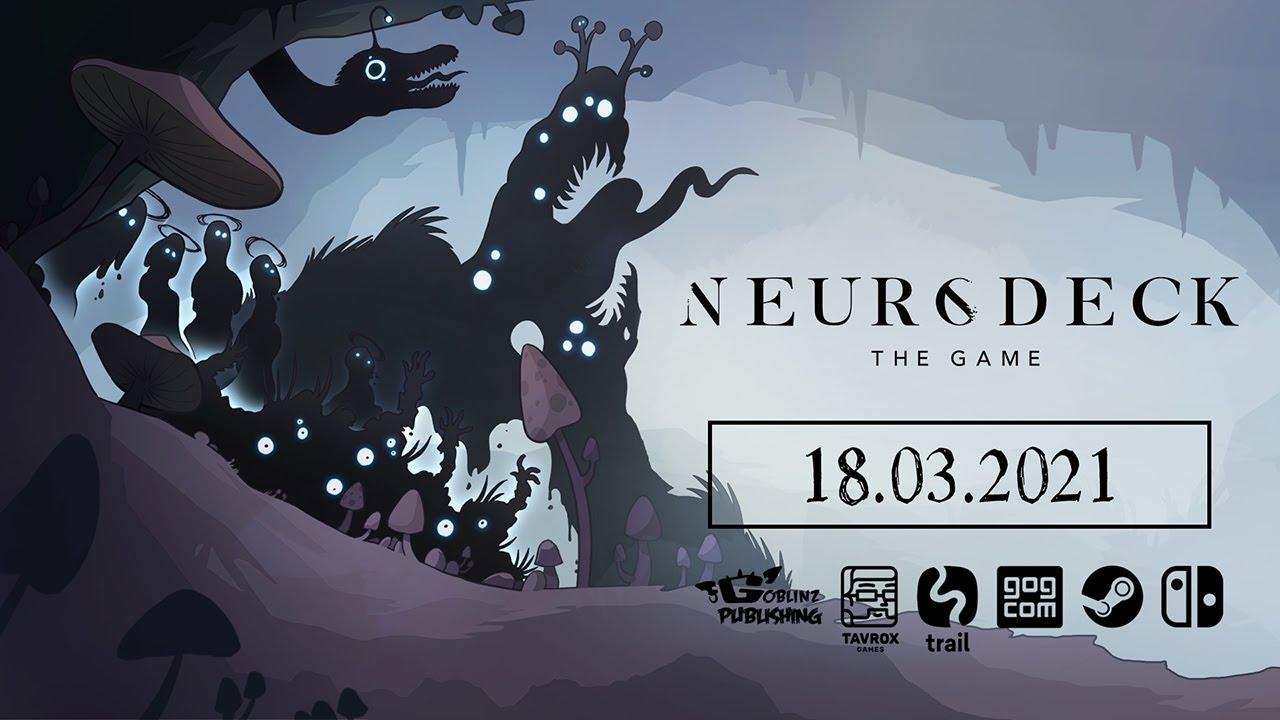 Features:
Deckbuilding as you progress through the game (Slay The Spire like)
Meditate and choose personality traits that alter your gameplay profoundly
Explore a subconscious maze, full of cards and improvements that will help you defeat the monsters in your mind
Light RPG mechanics that allow you to customize your character stats & skills
Characters & places from your past that will tell facts & stories about mental health
Deep gameplay mechanics that put focus on replayability and gameplay diversity
Horrific monsters inspired by real-life phobias
At release, it's gained something of a Mixed reception. So much so that the developer has now committed to three months of upgrades and hire new developers to make it happen. This update expansion wasn't planned but it seems there's some big issues in the game that need solving including the pace, game feel and a rework of unlocking content, a boss encounter, a mini boss, new stories, new cards, new visual effects and so on.
One of the big problems appears to be how it deals with psychology and phobias in a very simplistic way. Things like Arachnophobia, which can be defeated by using a comfort food card (pizza) or using a stress ball and that sort of thing, not much of the way you use the cards make sense with the subject matter - something that likely can't be solved with a few updates and would need a radical overhaul to the game.
You can buy it on Steam but GOG only has the Windows built right now.
Some you may have missed, popular articles from the last month: