After originally planning a major paid DLC release, Dead Mage have decided to change their roadmap and instead work on free upgrades for Children of Morta which seem to be due soon. Easily one of the best games to come to Linux in 2020, Children of Morta is a blend of some incredible pixel-art with a story-driven action RPG and it reviewed thoroughly well so more of it is entirely welcome and exciting.
Writing in an update, Dead Mage mentioned the original plan was to bring in an endless mode, online co-op and a paid DLC. Instead they've merged some of what was going to be a paid DLC into the upcoming Family Trials Mode update. Long story short "there is no paid DLC coming anymore at a later stage - instead of that you're getting a bigger, super fun, free content update in the form of Family Trials Mode". They also threw up this teaser: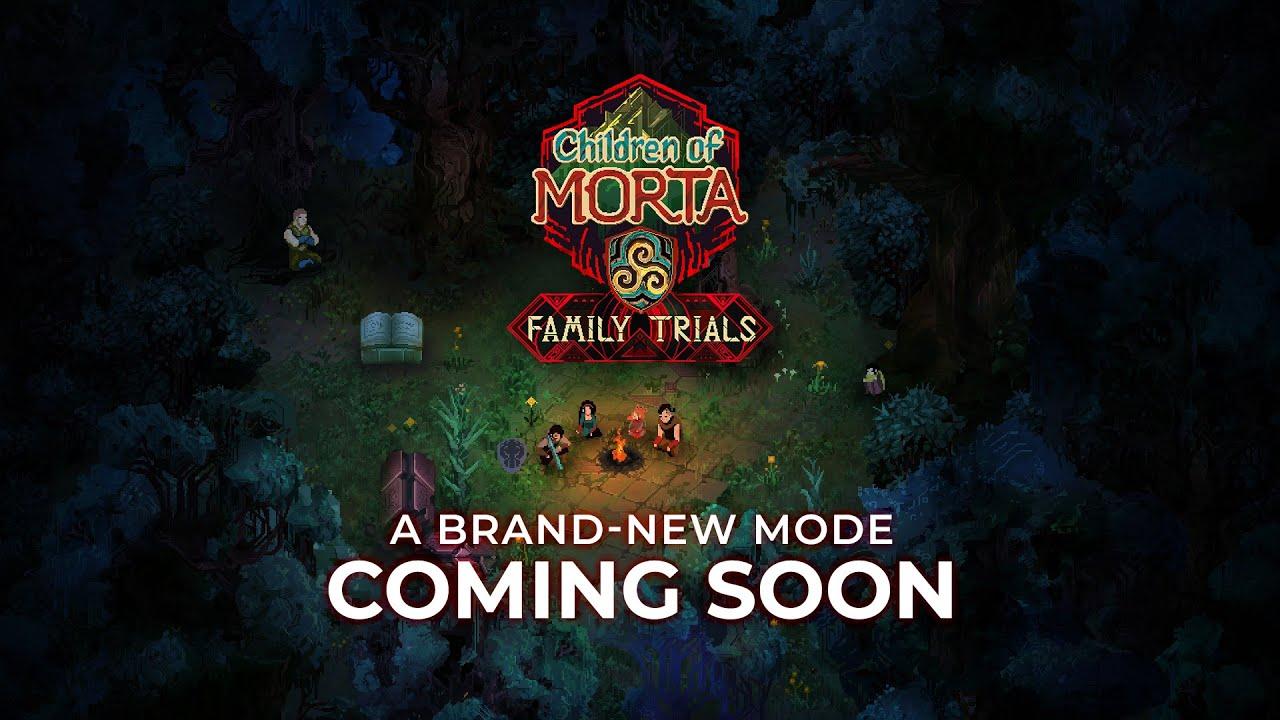 Dead Mage confirmed online co-op is still planned and still coming but it's going to take a while longer.
"Children of Morta is an action RPG with a rogue-lite approach to character development, where you don't play a single character - but a whole, extraordinary family of heroes. Hack'n'slash through hordes of enemies in procedurally generated dungeons, caves and lands and lead the family of Bergsons, with all their flaws and virtues, against the forthcoming Corruption."
Not actually seen it properly before? Check out the original trailer below: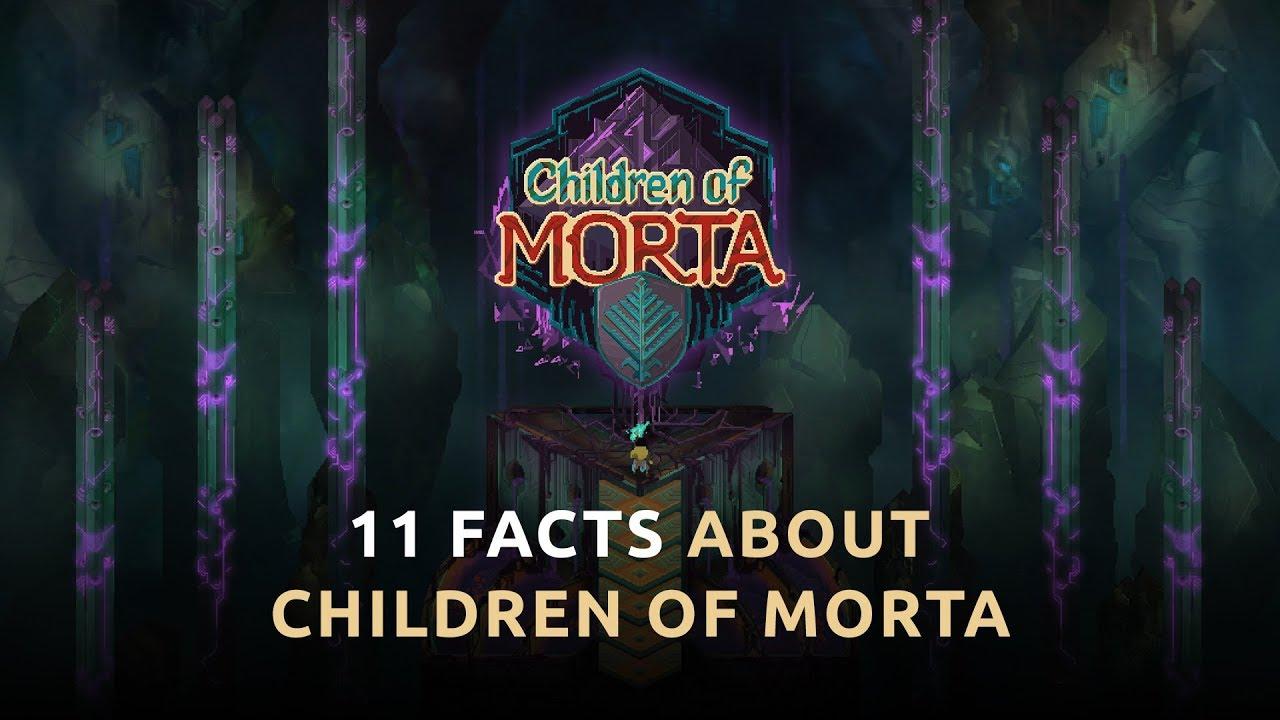 You can buy Children of Morta from GOG, Humble Store and Steam. We can easily recommend it.
Some you may have missed, popular articles from the last month: