Have fond memories of the classic The Elder Scrolls: Arena from the early 90s? A dedicated fan is rebuilding it with OpenTESArena, an open source game engine reimplementation.
Supporting modern platforms like Linux, macOS and Windows this project was inspired by the likes of OpenMW for Morrowind and OpenXcom. It needs the original content but thankfully Bethesda released it free some time ago so it's easy enough to get.
The 0.13.0 release is out now, check out the trailer: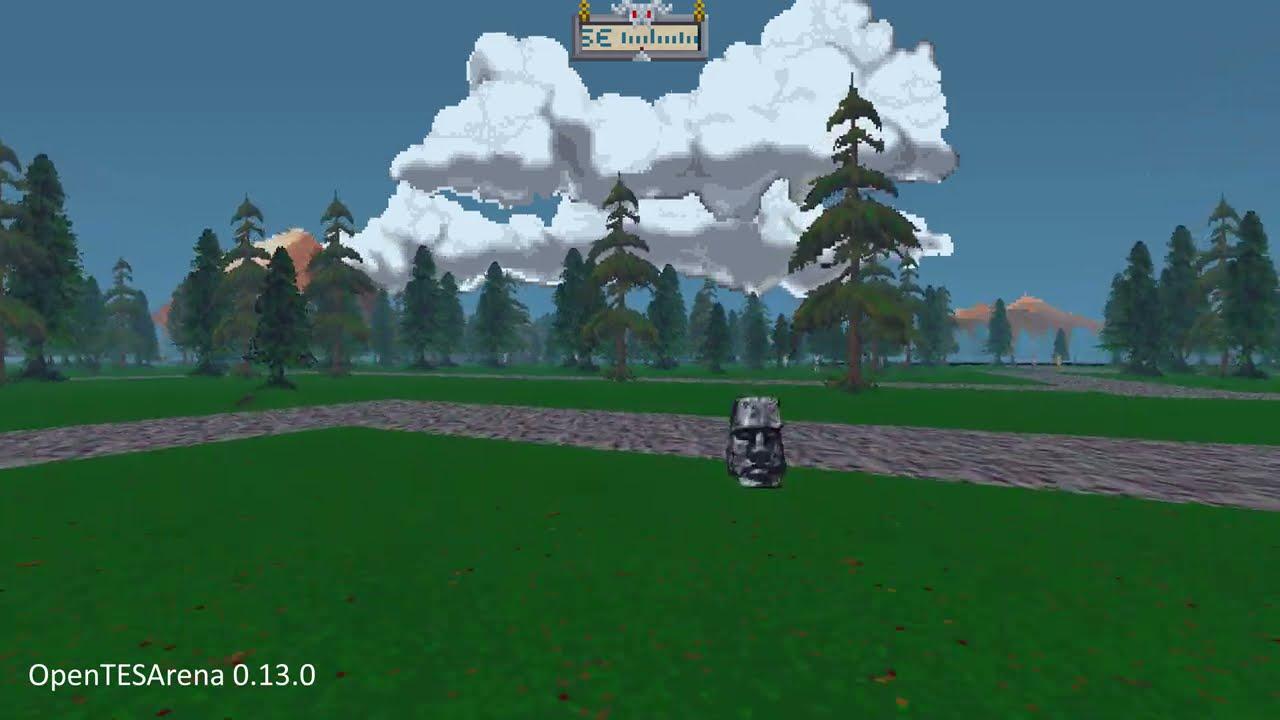 Some highlights of what's new:
Chunk system

Interiors "go forever" with default empty chunk
Cities "go forever" with floor wrapping
The wilderness loads by chunk IDs and can "go forever" by falling back to a default chunk when outside of the original game's 64x64 chunk area

Texture system redesign (renderer-independent TextureBuilderID, and TextureAssetReference for deferred loading)
Support for Raspberry Pi 4 (no release build yet since performance is very poor)
Fixed citizen animation RAM usage issue (no longer ~2.5 GB)
Fixed software renderer deadlock (@Alucowie)
Fixed streetlight activation updating (wilderness streetlights intentionally do not change activation state)
Citizens now only idle if the player is not moving and their weapon is sheathed, to more closely match the original AI
Revised sun and moon positions (not sure if they exactly match the original game yet, though)
You can follow the project on GitHub.
Some you may have missed, popular articles from the last month: