What if you combined a bunch of small arcade games into something that changes every 10 seconds? pureya answers that question with over 30 small games you can unlock. Note: key provided by Pixel River PR.
The idea is simple and effective: you collect marbles across different simplistic mini-games, and every 10 seconds you're pushed into something completely different. As you collect them, you can then go and unlock more. It's a genuine delight and a truly brilliant idea. pureya is a game that doesn't waste your time, and it know you're probably quite busy so it offers up a delightful idea to jump in and out of easily that you can keep coming back to.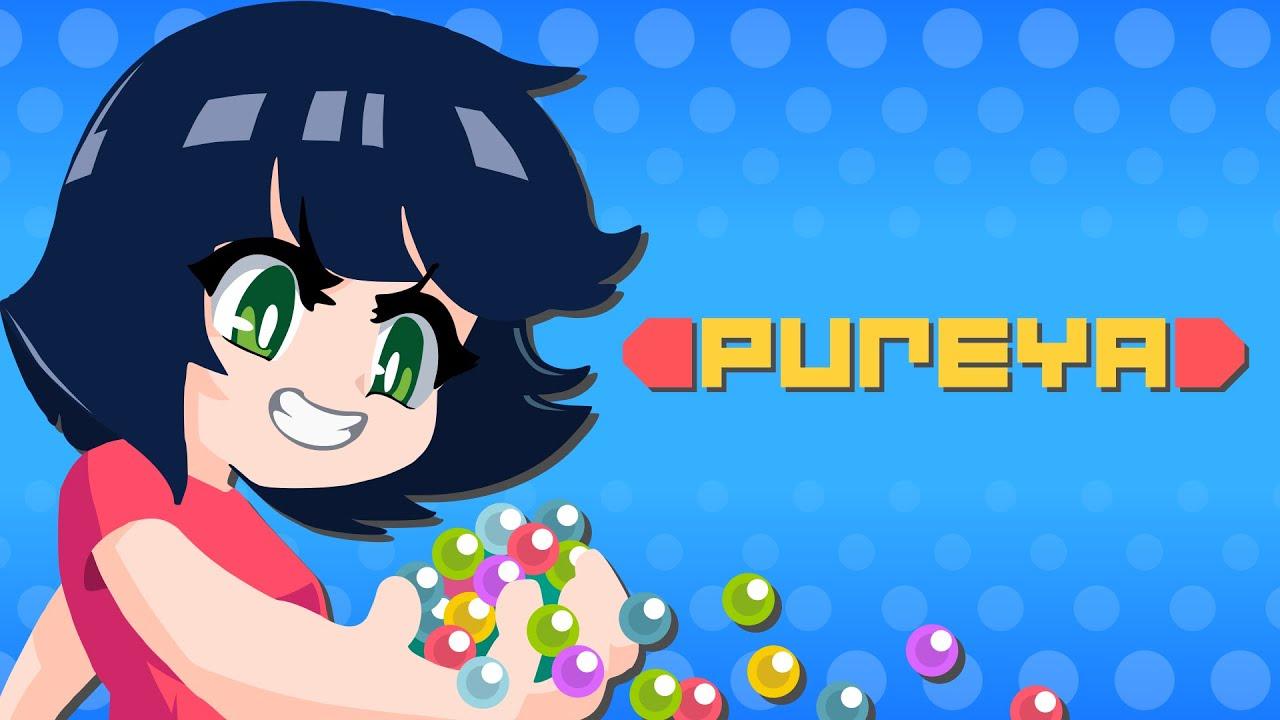 Features:
30+ minigames
Switch to a different minigame every 10 seconds
Collect marbles and use them in the pachinko to unlock new minigames, music and skins
Quick and easy: plays with just 2 buttons
Dynamic difficulty for all skill levels
Dynamic original music with linked 10 seconds tracks by Alejandro Maciá
"Classic arcade games are wonderful, but they can quickly become tedious," says Alva Majo, Creator of pureya. "I wanted to enhance that experience with engaging 10-second intervals. Whether you're looking for a quick 2-minute play session or hours of earning skins and collectibles, pureya's accessibility and variety of modes offer never-ending minigame madness."
The developer previously made Majotori, Golfing Over It with Alva Majo and also Shipped.
You can buy pureya on Steam and also itch.io.
Some you may have missed, popular articles from the last month: