Ominux Games have announced their exciting upcoming space station building sim Starmancer is coming along nicely, and there's a Beta going up on March 31.
This Beta will be supported across Linux, macOS and Windows and will be available to people who pre-order before March 31 as that will be stopped after then, plus people who pledged for Beta access on Kickstarter also get access. The developer made it clear this is not a "fear-of-missing-out tactic", and to wait until the release if that's better for you. Likely it's just to cut down on the amount of reports to a manageable level.
You can see their Beta announcement video below: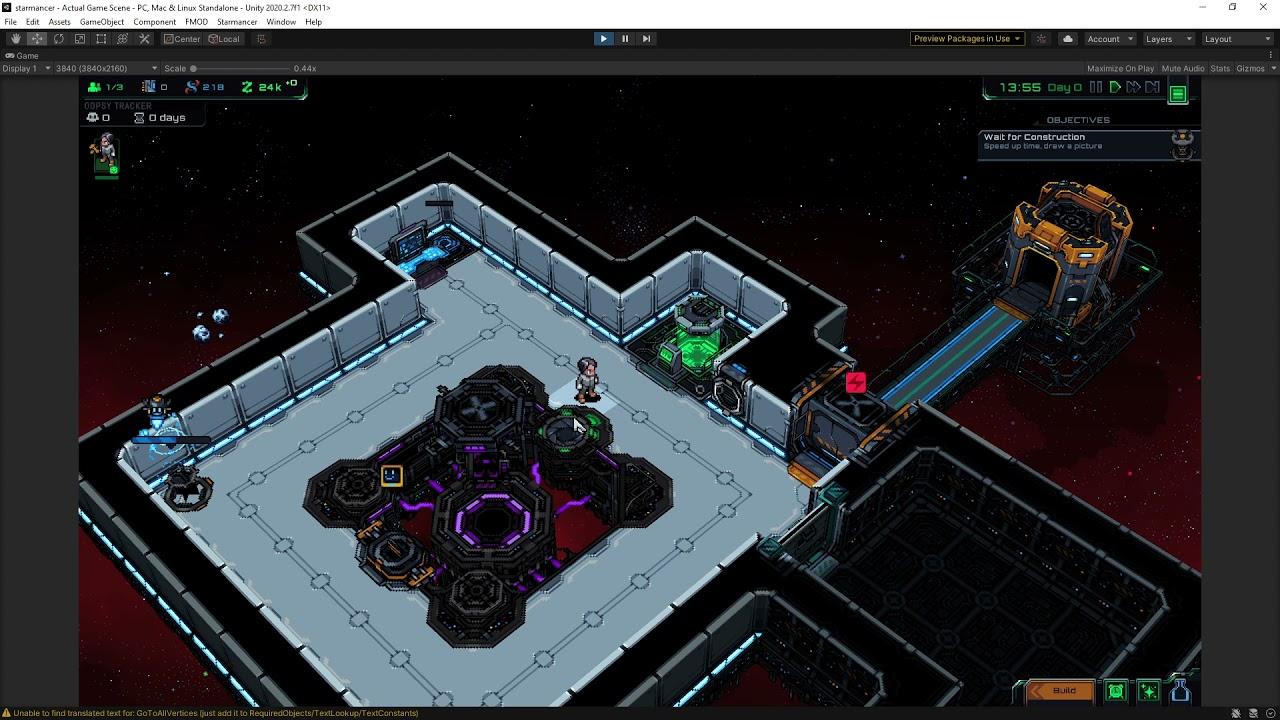 Their plan is for the Beta to continue from then until release, as they work to "fix bugs, add features and do a lot of balance changes over time" but the primary purpose now is to "take what already exists, and make it more fun—improving the sandbox".
For a two-person team, what they've been able to make with it is seriously impressive.
Additionally they have a long-play video up to see much more of it in action: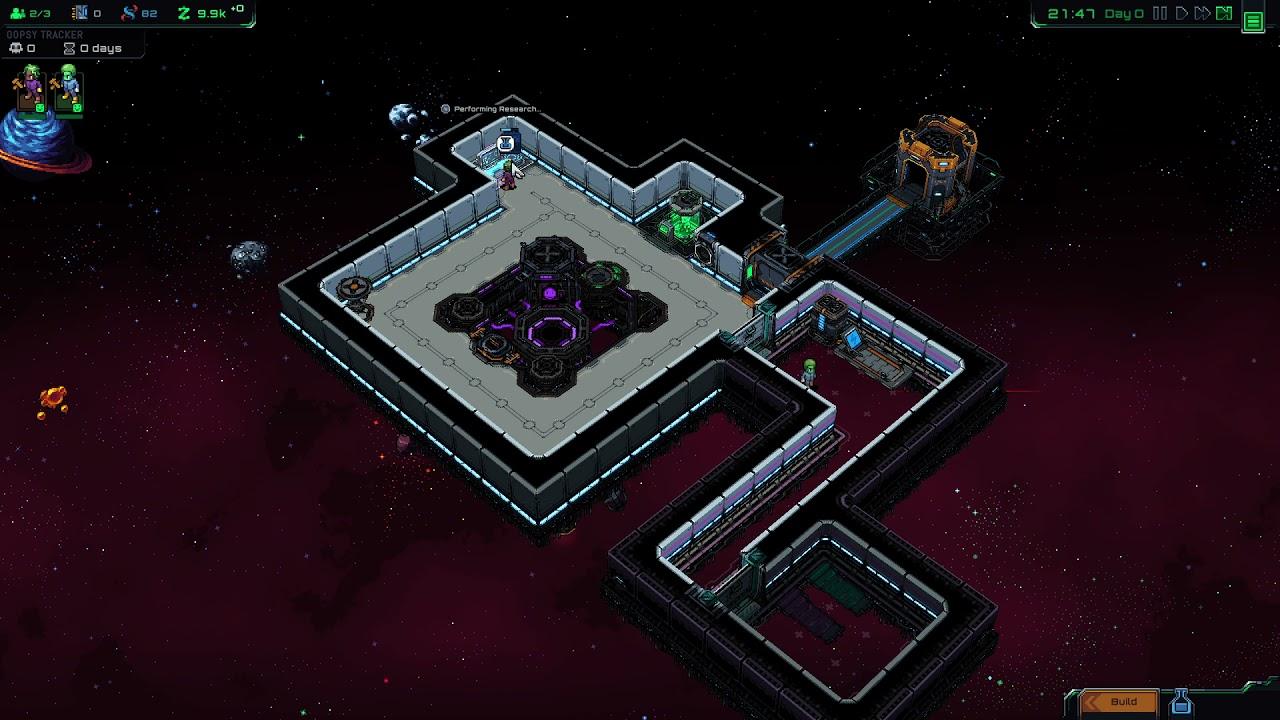 Nice to see another crowdfunded game doing so well, as we're tracking quite a lot.
You can follow Starmancer on Steam.
Some you may have missed, popular articles from the last month: