Albion Online, one of the few popular MMOs that actually supports Linux with a native build continues to grow and they've given a look at some of the latest numbers. Like a lot of developers, they've seen player counts rise during the long COVID-19 pandemic. For Albion Online, this count seem to just keep growing now.
In a fresh news post the team announced that since the March 17 Call to Arms update, they've managed to hit over 140,000 daily average players and they've been recently seeing some of the highest ever numbers for both Twitch and YouTube so it's proving popular for watchers as well as players.
Always nice to see a game that provides Linux support doing well, and Albion Online has come a very long way since the initial release with people stuck waiting in a queue. The team at Sandbox have done an extraordinary job on building up a surprisingly engaging MMO with some tough combat encounters.
Sandbox also teased another major upgrade for the game coming this year, which will "focus on improving and deepening Albion's open world". Sounds like it's going to be exciting! Definitely an MMO to watch.
If you missed their latest trailer for the big Call to Arms update you can see it below: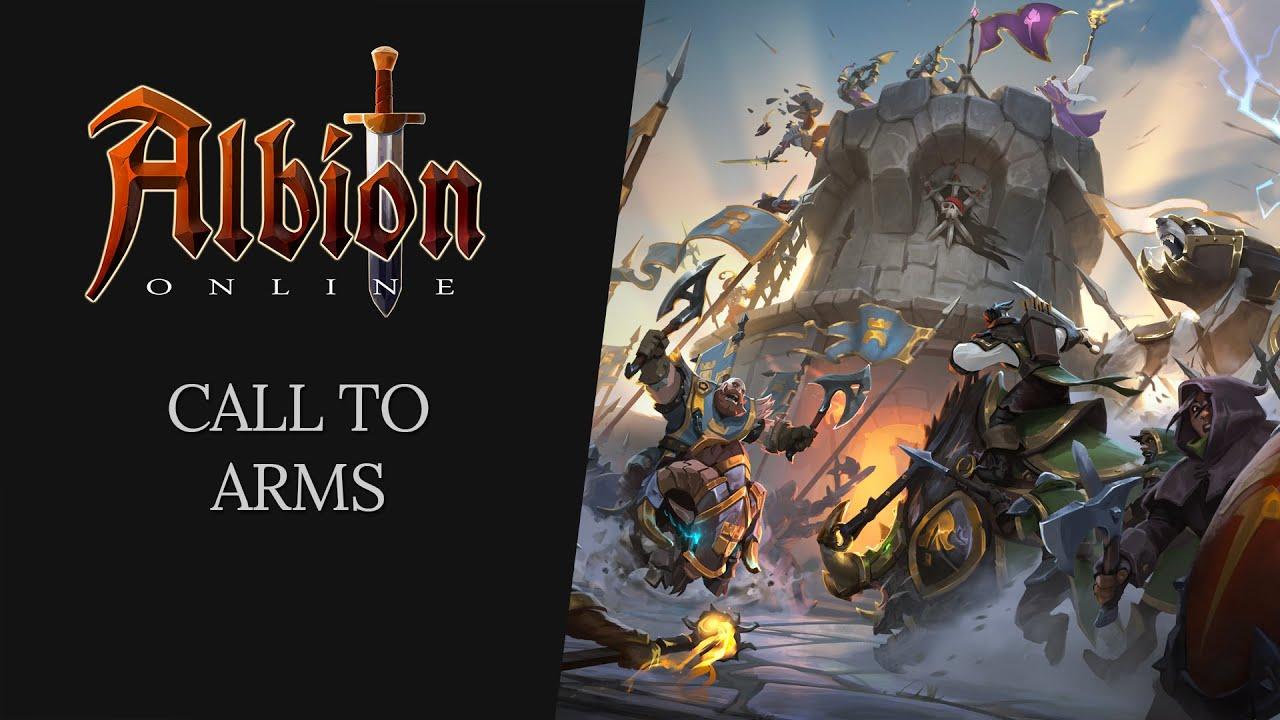 Play Albion Online free on Linux from the official site or Steam.
Some you may have missed, popular articles from the last month: