Want to jump in and see how another game is made? Now is another chance! The koi breeding game Koi Farm that released on Steam on February 26 has now released the source code.
In Koi Farm the idea is simple but effective: you breed differently coloured fish to produce entirely new variations, all while collecting them in your book as cards to progress through them. It's small, there's not much depth and yet it's absolutely wonderful.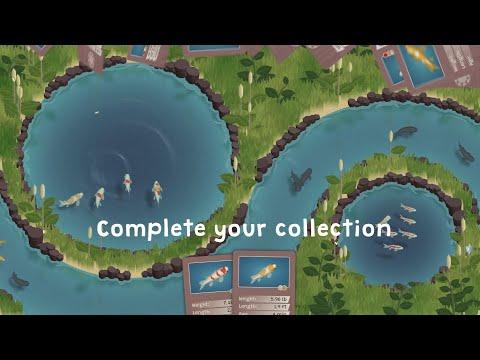 Announcing the source release on Steam, the developer mentioned how it's now available under the Apache 2.0 with Commons Clause license. This means it's not "open source" as per the usually accepted definition but rather is Source Available or whatever other alternative way you wish to say it. You're able to modify the code and distribute it but you can't sell it. The developer said they will accept and merge in contributions and they "hope the code helps modders to create new content, and I also hope it's interesting to other developers".
You can buy it now on itch.io and Steam and check out the source on GitHub.
Some you may have missed, popular articles from the last month: