After a short Beta period that we wrote about earlier in March, the modern FMV adventure game Dark Nights with Poe and Munro is now natively released and support for Linux systems from D'Avekki Studios Ltd.
"Adventure in the strange town of August with local radio hosts and secret lovers Poe and Munro, as they encounter six unique mysteries on and off the air. Direct the banter and the action as they fend off a nightmare stalker who just won't let go, a vengeful ghost looking for everlasting closure, a demonic painting that grants wishes - and more - but can you keep Poe and Munro together, and alive…?"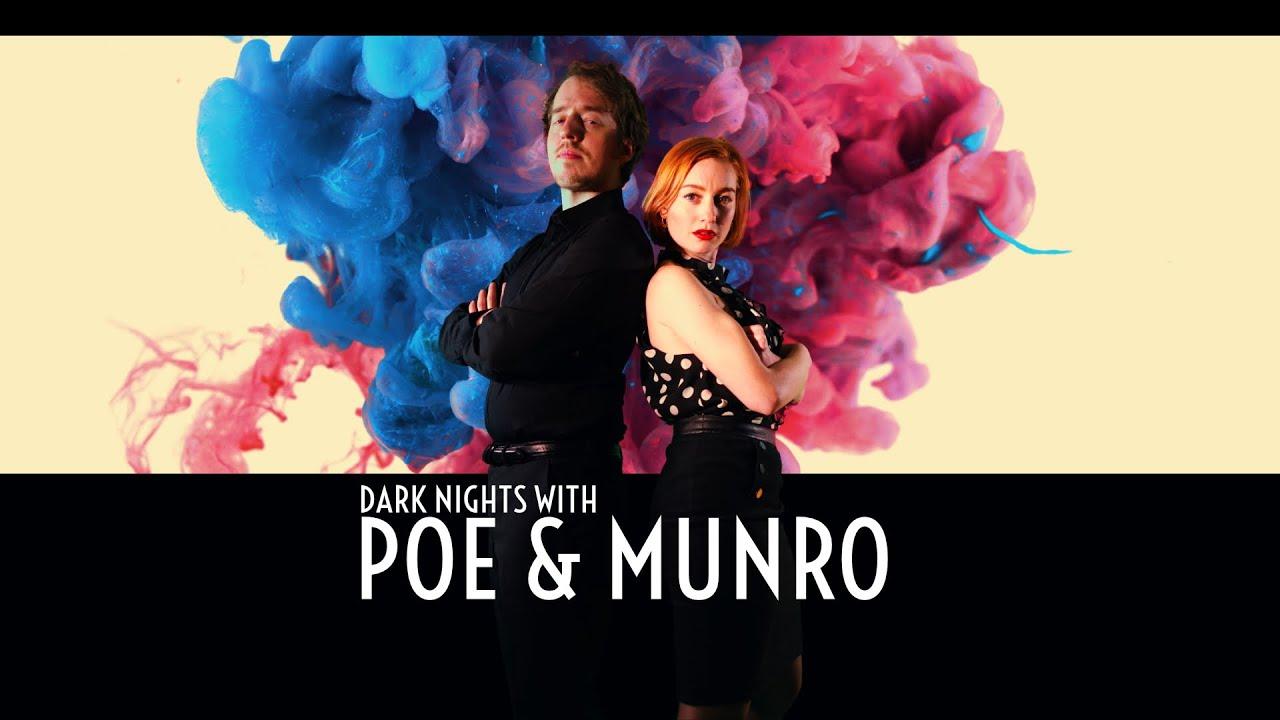 D'Avekki Studios Ltd. previous titles include The Infectious Madness of Doctor Dekker from 2017 and The Shapeshifting Detective from 2018. This latest FMV is actually set before the events in The Shapeshifting Detective as a standalone spin-off, so you don't need to have played it but you might get a little extra enjoyment if you have.
The developer sent over a key and I must admit, it's quite fascinating. Completely weird, quirky and a bit corny at times with the acting but it's also weirdly engrossing. Quite different to how most other FMVs are done, with it being much more of an interactive movie and less of a proper adventure. It gives you a few options at various points, without too much of a clue on what the options actually do and you're timed on these options as well. The timers adds to the suspense in a pretty great way though, and I can't imagine playing it differently - thankfully though you can freeze them in the options to take more time with it if that's how you wish to play.
If you like a thoroughly strange experience that's a lot of fun, do give Dark Nights with Poe and Munro a click. Worth playing through multiple times thanks to alternate endings, and different narrative branches it goes through based on your choices.
You can buy it on Steam.
Some you may have missed, popular articles from the last month: