Bringing on some 8-bit inspired horror, Sunshine Manor from Fossil Games is confirmed to be releasing this Fall and the developer put out a new trailer.
Another game that was successfully funded from Kickstarter, Sunshine Manor is a standalone prequel to their previous game Camp Sunshine. It's designed as a love-letter to retro gaming and classic 1980s horror films. Taking inspiration from movies such as From Beyond, Friday the 13th, and A Nightmare on Elm Street, while mixing gameplay mechanics from games such as the beloved – and long-running - The Legend of Zelda, Resident Evil and Silent Hill series. Check out the recent trailer below: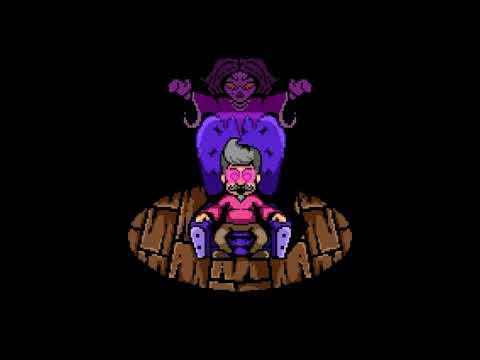 As confirmed it's now releasing this Fall, with Steam having a date of October 28. Some of what it will offer includes:
A brand new engine written just for Sunshine Manor.
Discover and explore the ever-changing haunted Sunshine Manor.
Transport yourself to the Demon Realm and banish Demons!
Beautiful hand-drawn 8-bit graphics.
A deadly game of Cat & Mouse where the Demon can be anywhere.
An 80s Soundtrack written just for Sunshine Manor.
Harness Ada's Psychic Powers.
A fantastic story-driven narrative.
Free the trapped Ghosts and enter the Demon Realm
Lots of scares, spooky scenes and nods to famous franchises.
Devious puzzles to tax your brain box.
You can follow it on Steam and also try the free Prologue too.
Some you may have missed, popular articles from the last month: