Done in a similar amusing way to The Procession to Calvary (different developer), the upcoming point and click adventure The Frogs puts you into Renaissance art based on a play from Aristophanes.
Planned for release late 2021 from developer Michael Wells, you will "Survive awful puns, break all the fourth walls you run across, and challenge the boundaries of morality as you deal with immortality". Sounds exactly like the kind of adventure I want to go on. Check out the trailer below: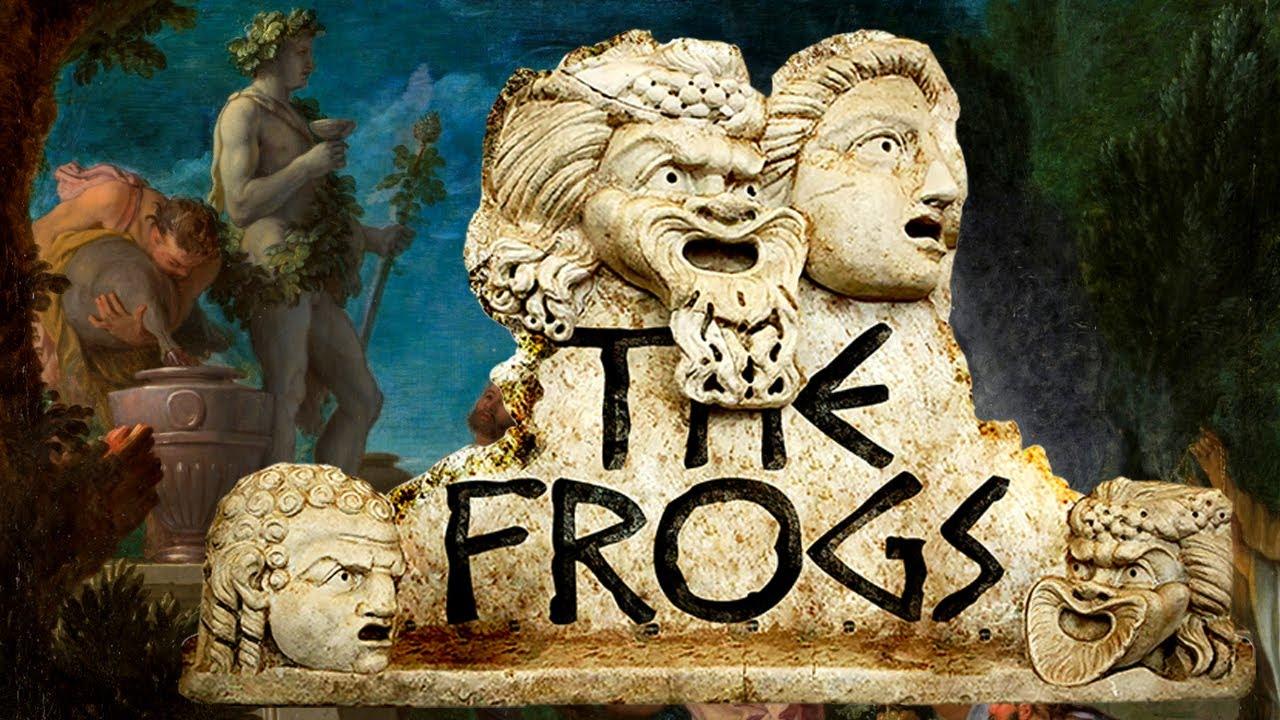 The idea is a fun one and seems to be done quite well. Merging together classic artwork that's been stitched together with animations, public domain classic musical and plenty of humour that the developer said is "way too influenced by the likes of Terry Practhett and Jasper Fforde".
What the developer says to expect from it includes:
Innovative Point-and-Click Interface
Ancient Humor Circa 405 BCE
Choices That Matter
Multiple Solutions to Puzzles
Renaissance Artwork
Classical Music
Hidden Optional Content
Tons Of Interactive Elements and NPCs
References So Niche You'll Wonder Why I Bothered
Multiple Endings Whether Aristophanes Likes It Or Not
What's He Gonna Do? Come Back From the Dead and Get Me?
You can follow The Frogs on Steam with a demo available right now.
Some you may have missed, popular articles from the last month: