Into the Breach is a fantastic game that really hits the mark for turn-based strategy fans and now Mercury Game Studio are doing their own take on that style with Tyrant's Blessing.
Set on a fantasy island of Tyberia, the focus of the game is the tactical combat with you being able to choose from a roster of unique heroes to fight against some sort of undead army. You will need to use the environment to your advantage while you work out enemy weaknesses and eventually take down the enemy Tyrant.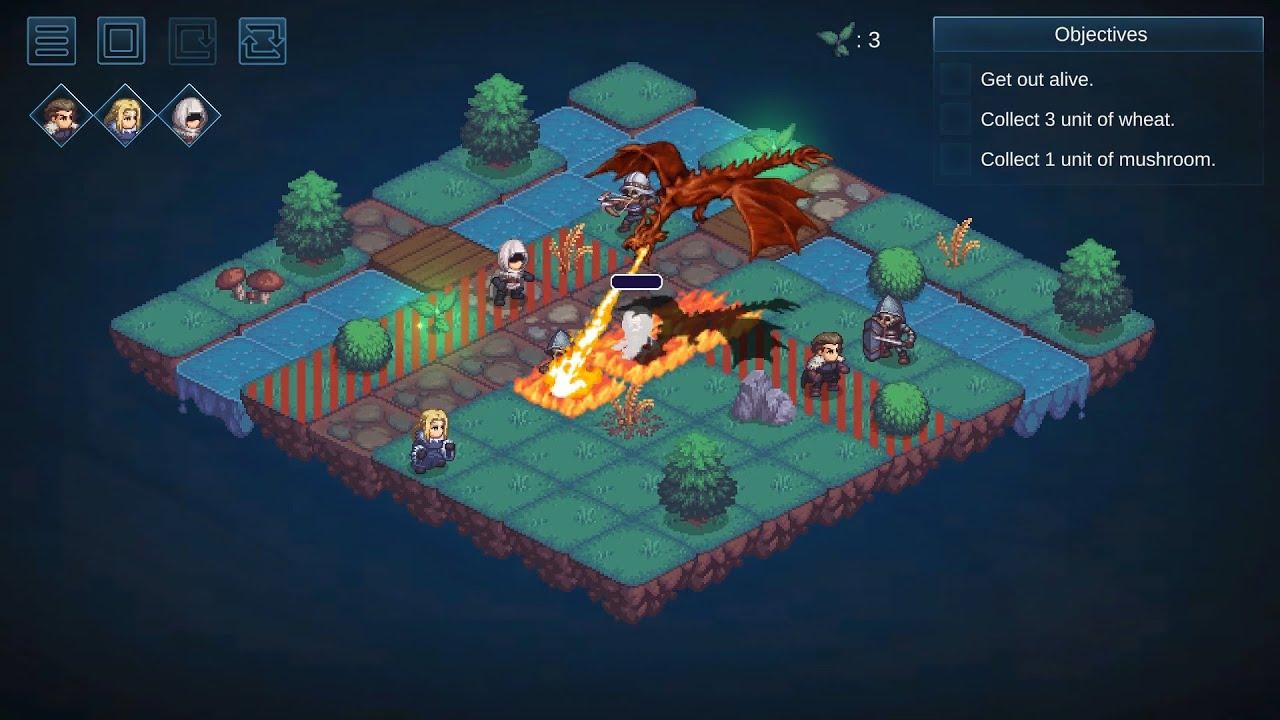 Features:
A roster of unique heroes with different abilities and synergies
Recruitable heroes and pets: you can recruit more heroes and pets by rescue them on the battlefield
Mass-based battle roster: the number of units you can teleport into combat is based on size
Predictive-turn-based combat: your enemy's intentions are displayed in advance of every
turn. Plan your assault, counter their attacks, and bring them to ruin!
Multiple different biomes –desert, forest, frozen wilderness and more– with their own obstacles, hazards, and opportunities
Dark Blessing – any living unit who falls in battle becomes a conscript of the Dead Army, including your own heroes!
The developer has made it clear it will come to Linux too "The Tyrant's Blessing code base is cross-platform, allowing us to release the game for Windows, Mac and Linux simultaneously on Steam."
It's currently crowdfunding on Kickstarter and it has until May 4 to hit £15,000. You can also follow it on Steam.
Some you may have missed, popular articles from the last month: