You've played Slay the Spire, Dicey Dungeons and many other great deck-builder but now it's time for Across the Obelisk to shine and it's rather engrossing. We did some pre-release testing for the developer on the Linux build and it's already great fun even though it's not finished, as this is an Early Access game.
This is a party-based game so you build up a roster of powerful heroes, each with their own set of cards and items they can equip to buff various statistics. What makes it quite different is that you can play it in co-op online with other players controlling different heroes in the party. Quite a refreshing little mix!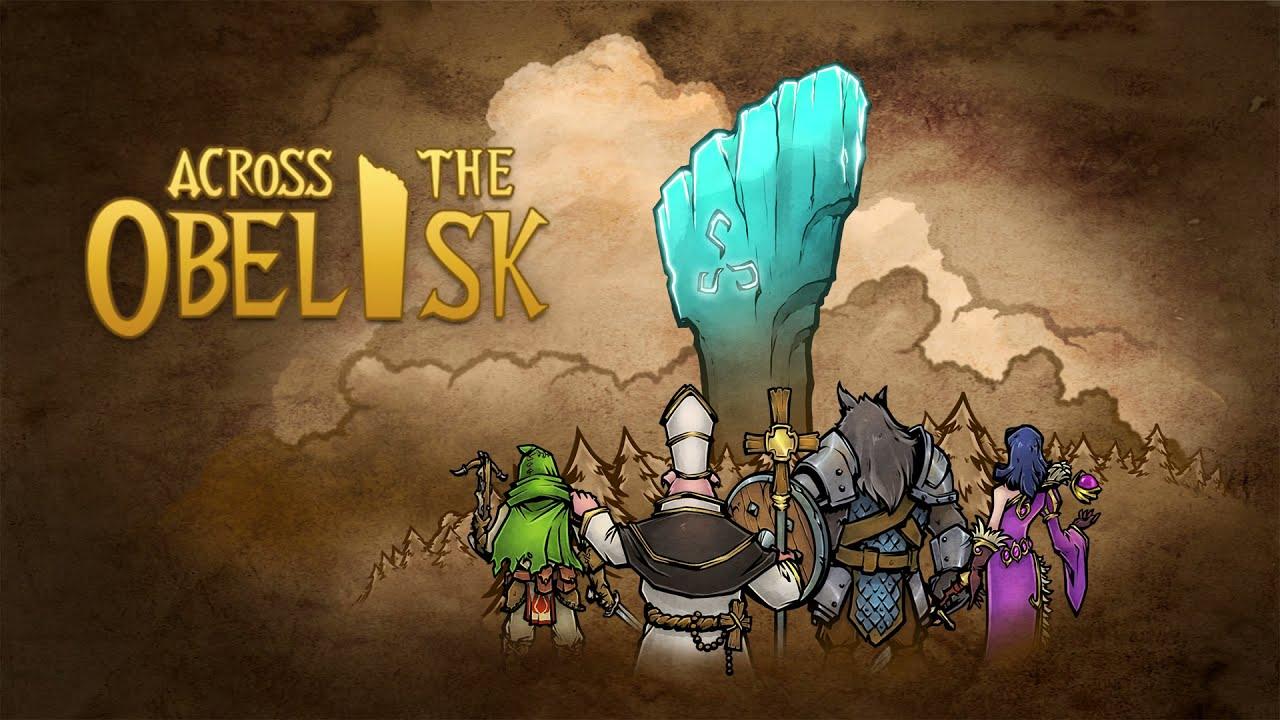 Dreamsite Games don't have an exact date length for how long they will be in Early Access, other than a plan to have it ready for next Summer. So we're looking like hopefully a final release between June - September 2021. It's already pretty feature-filled with many characters and hundreds of cards that will keep deck-builder fans amused for a great many hours. It's only been out for less than a week and it already has a Very Positive user rating on Steam. As long as they keep going on the path they've on, we predict a great future for Across the Obelisk.
Feature Highlight:
Dynamic Deckbuilding Roguelite RPG
Play solo or co-op with up to three friends
Sixteen unlockable characters to create your party
+500 cards and items to choose, craft and upgrade
Procedural generated system intended to be highly replayable
Events and quests where your decisions affect how the story unfolds
Face powerful bosses in tactical combat
You can buy Across the Obelisk on Steam.
Some you may have missed, popular articles from the last month: