Mojang say that the Caves & Cliffs update for Minecraft is "the most ambitious one we've ever developed" and so they're going to need a lot more time to finish it. So important a change that they not only announced it in a blog post but also made a video to talk about the reasons why as well.
To cut to the chase: you can expect part 1 in the "Summer" with part 2 "around the holiday season".
Why though? It's not just the size of the update, it's the technical challenges that have come along with it that they don't want to compromise on the quality of the update. It's a big change to the Overworld with revamped world generation which affects all the caves and mountains in the game and it also adjusts build height too. They're also ensuring the health of their time, to stop them working long hours - so that's nice to see at least.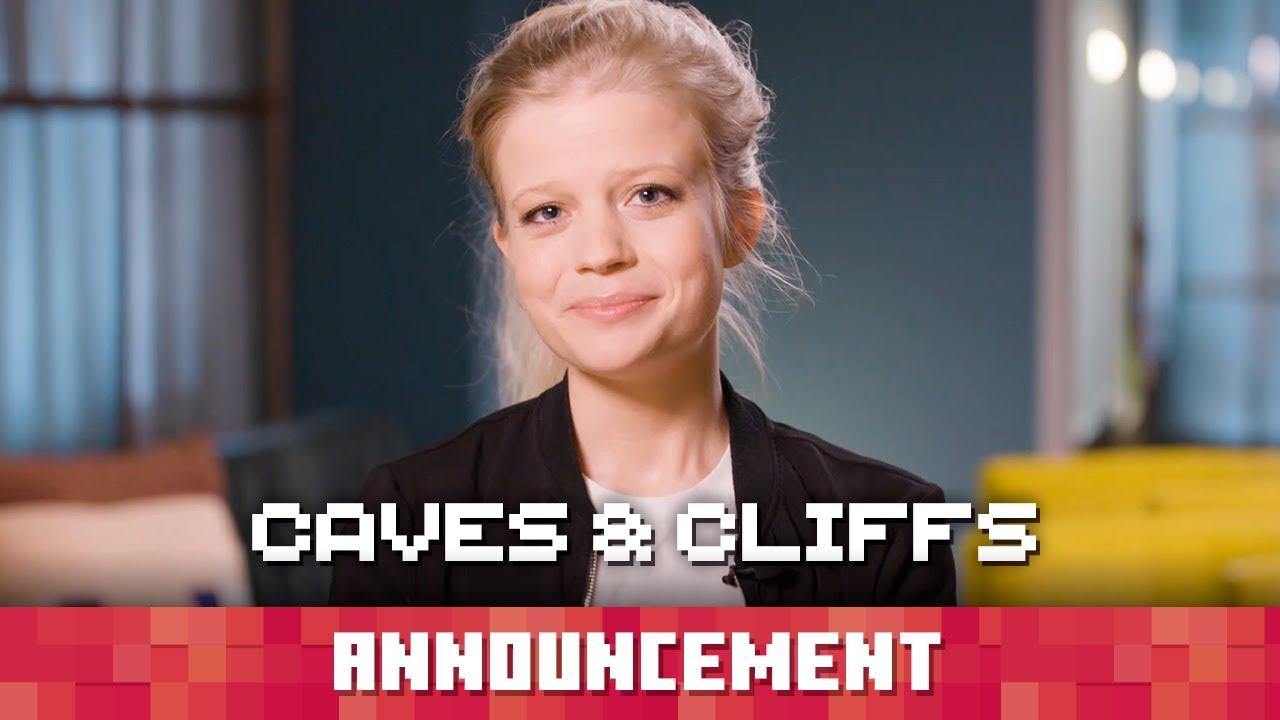 What to expect in Part 1? Mojang say Minecraft will get "some cute and fun mobs, cool items, and new blocks such as: Goat, Axolotl, Crystals + Spyglass + Geodes + Tinted Glass, Copper + Lightning Rod, Glow Squid + Glow Ink, Powder Snow, Lush Cave Blocks, Dripstone Cave Blocks, Deepslate + Ore Variants, Glow Lichen, and Multiplayer Sleeping Rule (Java only)".
Some you may have missed, popular articles from the last month: