Get ready to explore space, mine some rocks and lose yourself in the hard sci-fi game ΔV: Rings of Saturn which just expanded the demo in a very big way.
"For a few months now we've been thinking about the best form of ΔV: Rings of Saturn demo. We've concluded that, having the whole product done, we want a gamer to see its quality, but not by playing the limited version. Therefore, ΔV: Rings of Saturn, a hard sci-fi, top-down physics-based space mining simulator is available for free on Steam for everyone." — Kodera Software
So now ΔV: Rings of Saturn gives you the entire experience with all the ships, the whole plot - everything in the demo. There's only one catch: you can't load a saved game. You can save in it but loading requires you buy the game. So you could play through the entire thing in the demo, if you wanted to.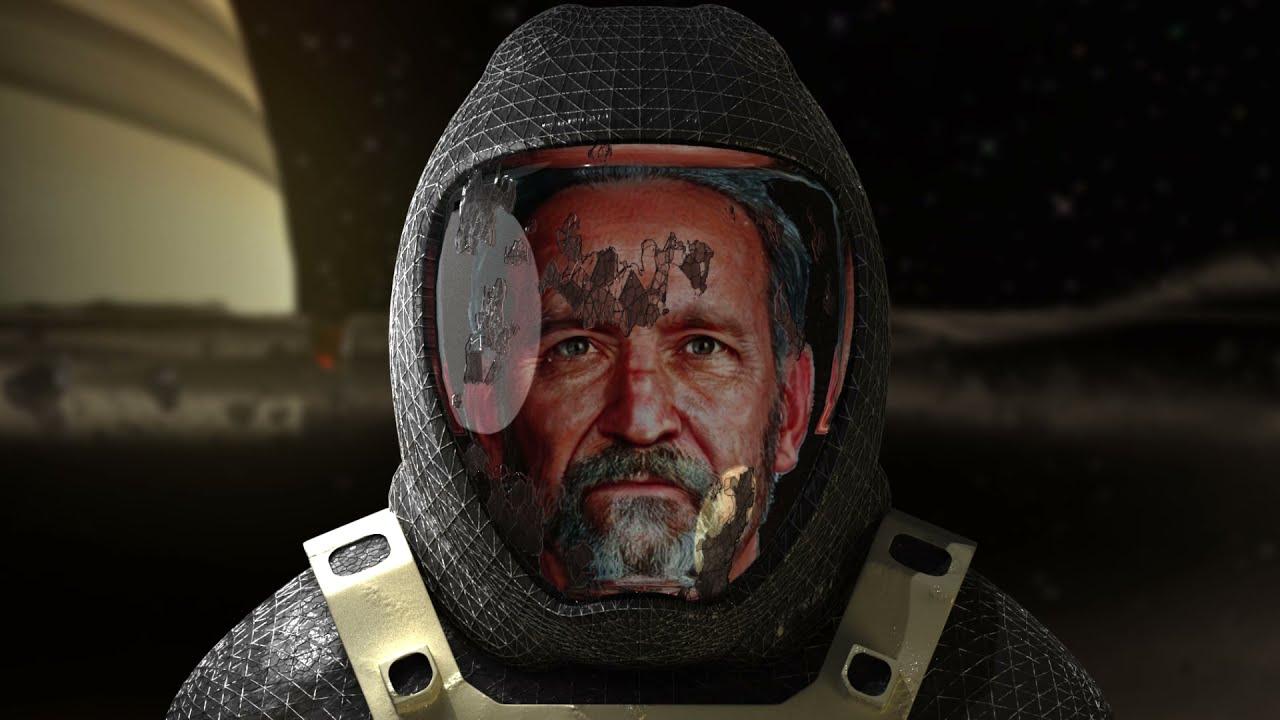 So what actually is the game? It's a hard sci-fi, top-down physics based space mining simulator. You need to master realistic spaceflight using "true-to-life technology", upgrade your ship to best suit your flight style and hire a crew to assist you. Features:
Realistic top-down hard sci-fi space flight experience. Every aspect of gameplay is backed up by real science. Ships fly just as starships should.
Jump into action in seconds with autopilot assist or save fuel by manual thruster manoeuvrers.
Detailed ship simulation down to every subsystem - upgrade your ship, fix or even jury-rig broken systems on the fly. Every system failure will impact gameplay - adapt to survive in the hostile environment of space.
Discover the mystery of the Rings, or just try to get rich leading your excavation company.
Plan your strategy back on Enceladus Prime station. Sell your output, upgrade your ship, hire the crew and manage your company.
Built with the open source Godot Engine, it's an impressive game that continues to expand with tons added since we last tried it. Our contributor Scaine was quite a big fan when covering it here a while ago. Back in May 2020 the developer reported the percentage of Linux sales was good too, with the developer mentioning recently how "Linux players are awesome" due to their bug reports and it seems Linux sales are still doing well.
Some you may have missed, popular articles from the last month: