QED Games just released their first full title with Tactical Troops: Anthracite Shift, a top-down turn-based tactical combat game with "the feeling of 80's sci-fi movies".
Across a 20 hour single-player campaign you command a troop of elite soldiers across a grid-less map, while you also explore the dangerous planet Anthracite. With no grid the movement system really does look good, and if you're a fan of turn-based tactics this looks like a really good choice to pick up. Across the campaign you fight through 41 missions against local fauna, bandits, robots and other well equipped soldiers.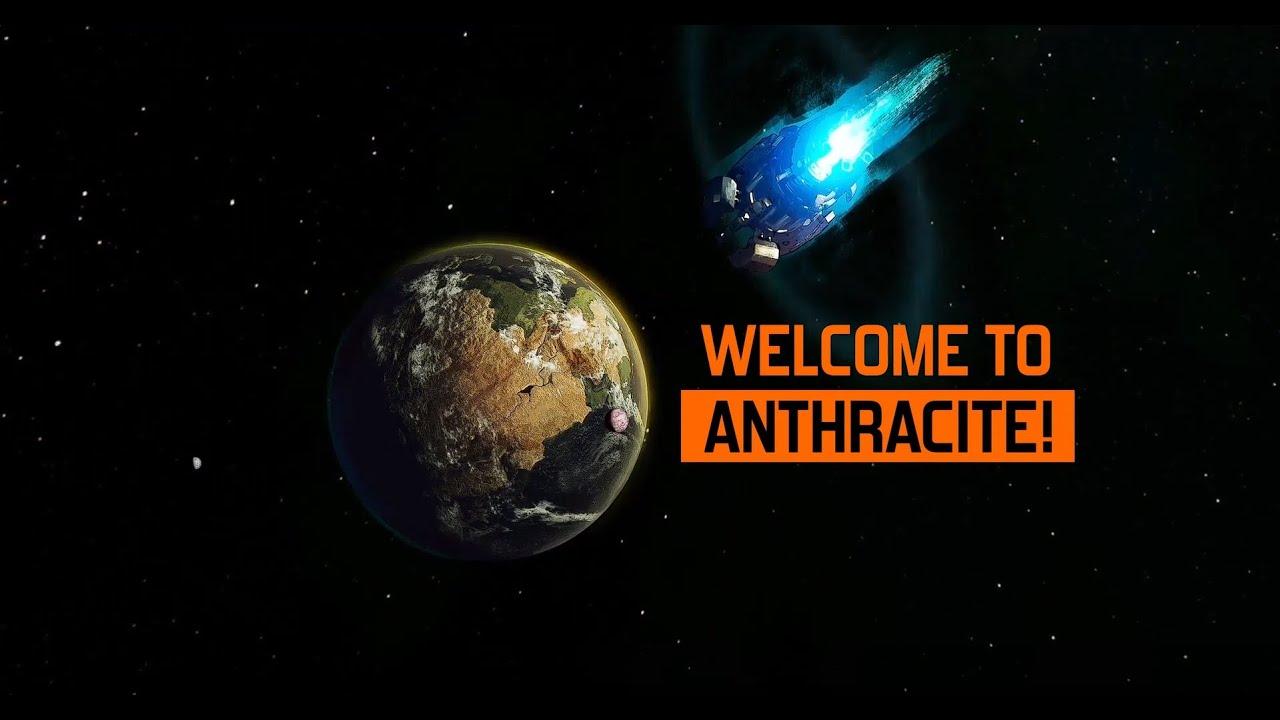 It's stocked up on other features too including online multiplayer. So once you've finished off the campaign, challenge friends in head-to-head battles. If you prefer singleplayer though, the developer is keen to mention their "Grail" AI, developed in-house by QED Games that they say gives a fair amount of unique behaviours across all the different types of units. You can also do singleplayer battles against the AI outside of the campaign.
You also get plenty of tools to play with with over 30 weapons and 7 classes, plus there's also unique weapon quirks across different manufacturers and you also get to mess with a bunch of gadgets too. Your soldiers also have distinct unit classes, letting you mix and match in your team of 4 to play through how you want.
Looking really good. Love the style that mixes together hand drawn 2D with a 3D low-poly environment, blends quite well together with the shadows and lighting.
You can buy it on Steam as it's out now with Linux support.
Some you may have missed, popular articles from the last month: