Residual, an upcoming game from Orangepixel is confirmed to be finished, and they've lined up a publisher - the reborn Apogee Software which is now Apogee Entertainment.
If Apogee doesn't ring a bell, they've been around as Apogee Software Productions originally in the 80s and 90s before being turned into 3D Realms. Eventually, the rights to Apogee was sold in 2008 and continued as Apogee Software. Now though it's back and officially rebranded as Apogee Entertainment to focus directly on publishing indie games. In the past they've published titles including Duke Nukem: Critical Mass, Rise of the Triad, Radical Heroes: Crimson City Crisis, Crystal Caves HD and Rise of the Triad: Remastered.
The first of their new line up is the crowdfunded Residual, a new breed of survival platformer from Orangepixel. Check out the newest trailer below: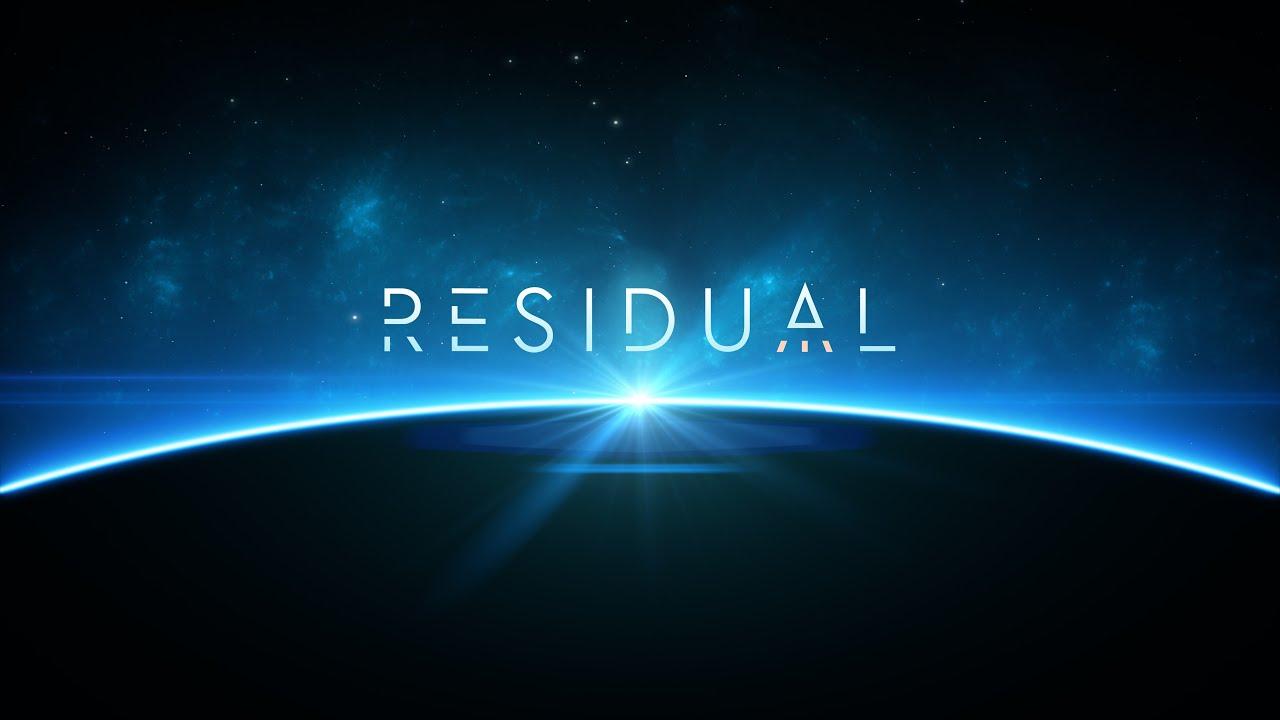 What's different about Residual? Orangepixel are bringing a non-violent survival experience with no traditional combat. You get to explore detailed, colourful pixel-art environments like classic 2D platformers along with a little light puzzling to solve and learn the secrets of a long-lost civilization.
You can follow Residual on Steam. No date yet for release other than "Fall 2021".
Some you may have missed, popular articles from the last month: