Jazz-punk? Sounds pretty fancy. Don't Forget Me is a brand new adventure and puzzle game with a twist, where you dive into peoples minds and use your observational skills to unwrap their minds. The Moon Pirates say it's a game that was inspired by the likes of Her Story and The Red Strings Club.
"Where are you? *Who* are you? As amnesiac Fran, you awake from a mind-consuming reverie on the doorstep of one of the world's foremost experts in memory manipulation. Taken in by the kindly Bernard, you begin your life anew, diving into the minds of patients to uncover and copy their memories.. But it's not long before the secrets you left behind catch up with you...and the fate of the world comes knocking at your door."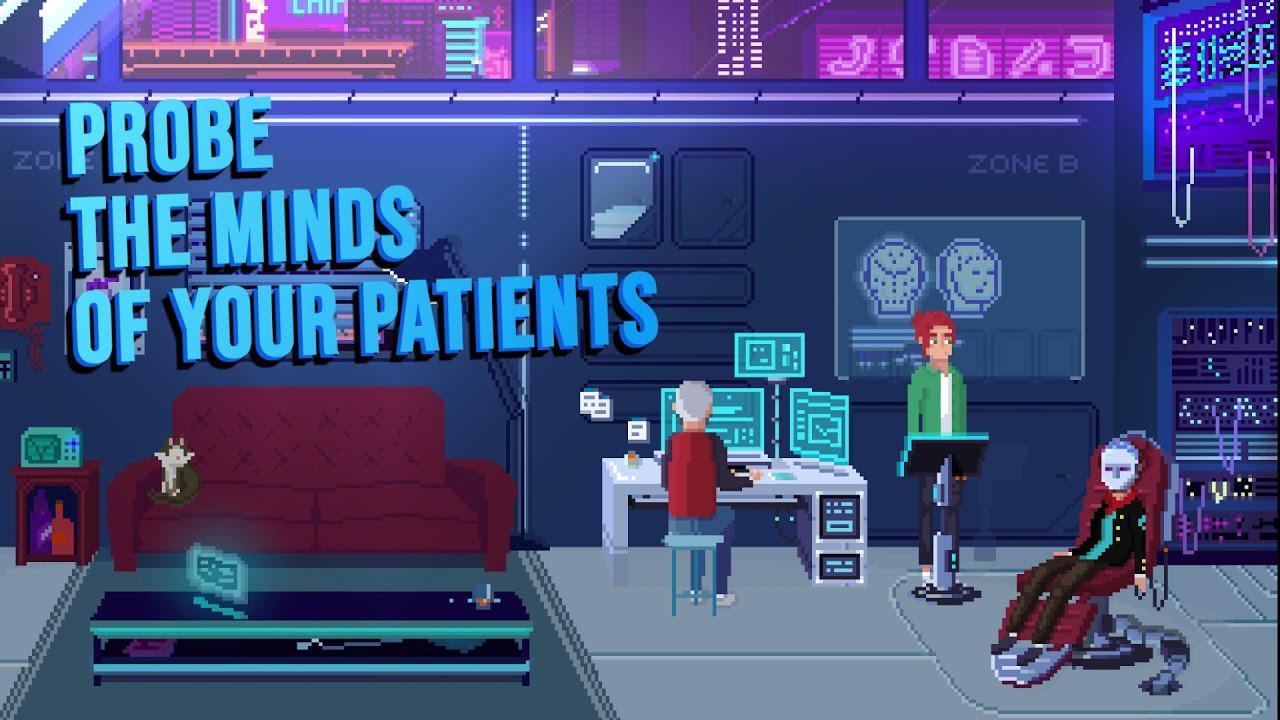 Features:
A unique vision of the future set to an original jazz and synthwave score.
Unique text based puzzle system, where observation and empathy are as important as logic and reason.
Decision based gameplay that will test the limits of your morality.
Twitch integration so your viewers can play along with you.
Now that it's out and people have already finished it, the developer has announced they plan to update the game based on feedback about the ending. Following some choices you make there's an ending but apparently too open ended, so they're going to add "small cinematics will follow your choices, to bring the desired climax at the end of the game and respect your vision of the story" and they "hope that you will appreciate the final touches to the story and that they will allow you to better appreciate our title".
Some you may have missed, popular articles from the last month: