Clockwork Bird have managed to created a thoroughly unique cyberpunk experience with Silicon Dreams, which is out now with Linux support.
You take on the role of an interrogator android, in a "corporate-controlled dystopian future where the lines between the real and the artificial have blurred to almost nothing". During these interviews you get to monitor their emotions including joy, sadness, anger, disgust, shock, and fear - while also using each to your own advantage. Not all is as it seems of course, secrets are hidden beneath the surface and eventually you will need to pick a side resulting in multiple endings depending on your choices.
Check out 10 minutes of gameplay below with some developer commentary: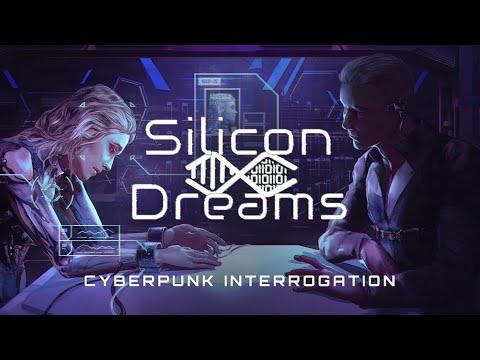 What you get is a blend of an investigative sim, a visual novel and a good mystery wrapped up together. It's certainly thought-provoking, and asks you to think about what the future holds. Do androids that have some sort of emotions also have rights? Should they be allowed to continue existing far beyond their original programming? What is the world becoming? There's a number of political elements to it all too, some of which are clearly dipped in reality on issues we face now and will also in future.
There's a demo available too so you can test the waters to see if it's something you would enjoy.
Some you may have missed, popular articles from the last month: