A new game for the weekend? How about one that's free! GOG are currently giving away crowd-based retro brawler Tonight We Riot. An unapologetic political game, one where you're involved in a violent revolution as workers rise up to face off against their dystopia where wealthy capitalists control elections, media, and the lives of working people.
In our original article on this game, we noted how it was "not just mindless violence" as you do need to have a strategy to it. However, the destruction is pretty darn fun overall. A good way to let off a little steam.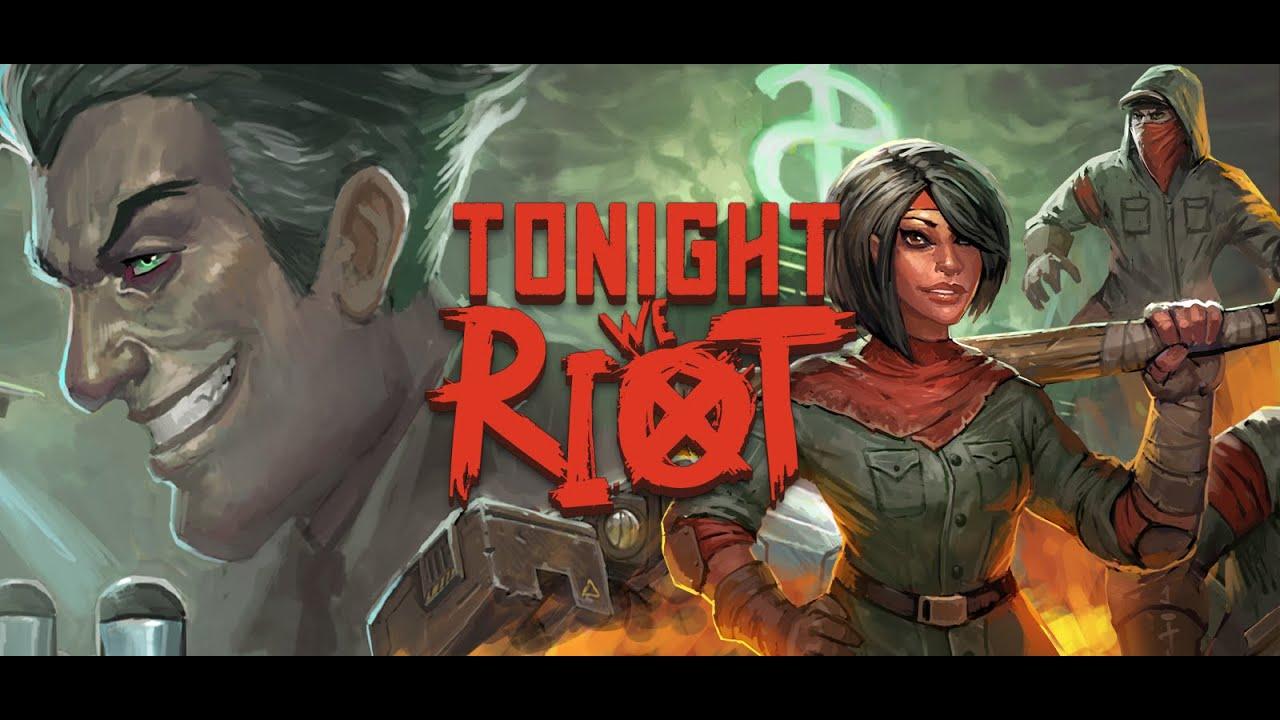 Features:
Couch co-op
20 unlockable weapons, gear, and perks
A dog
Whimsy
Kaiju
A wood chipper
Endless Mode
Horror Synth
The unique catharsis that comes from throat-punching a billionaire ghoul who would rather watch the world and everyone on it burn than lose a tax break
Grab your free copy now from GOG.com. The free giveaway runs until May 2, 1 PM UTC.
Some you may have missed, popular articles from the last month: