Beyond a Steel Sky, the sequel to cult classic Beneath a Steel Sky continues seeing some big post-release support from Revolution Software with a big engine upgrade. See also: some previous thoughts on it.
Quite a lot came with this new version include Cloud Saves on Steam, Moving from Unreal Engine 4.24 to 4.26, NPCs should no longer block you in the Aspiration Gala, an issue with Alonso "rolling his eyes into his head in snarky / possessed ways" was solved, snappier loading times, much better gamepad support and so on. A big maintenance release to improve the adventure game. Oh, saves actually have timestamps now too which is useful.
For Linux users, this is an important update. As Revolution said:
Do we have an update for you. Don't be mad!!! But due to the new Unreal Engine version not supporting OpenGL anymore, this is a Vulkan only club now, including brand new support for Vulkan ES3.1 which runs way quicker on low spec machines and brings your Linux experience on par with Windows & Mac gamers!
Update: Since the wording on Vulkan "ES" there was a bit confusing (there is no Vulkan ES), they cleared it up in their Discord:
I think you're right in that I could have phrased it better. I checked with our Linux devs who assured me that it's an emulated feature level and still Vulkan, but using a pared back feature level for better performance.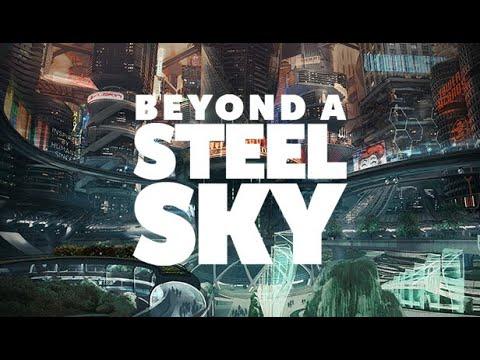 Really great to see it continue to get fixed up, as a sequel to such a huge cult adventure game, it deserves to be played. Sounds like it's getting closer to a truly great experience now.
Some you may have missed, popular articles from the last month: