Green With Energy from developer Orbifold Software is an upcoming casual puzzle building game, that sees you become an engineer to design a sustainable power grid.
Through various contained levels, it acts like a puzzle game that pulls in small elements from a city-builder while you design your grid and place down power structures. It's supposed to be somewhat relaxed while you iteratively design, test and build power grid designs while balancing budget, efficiency, and environmental impact through different levels and biomes.
Check out their new trailer below: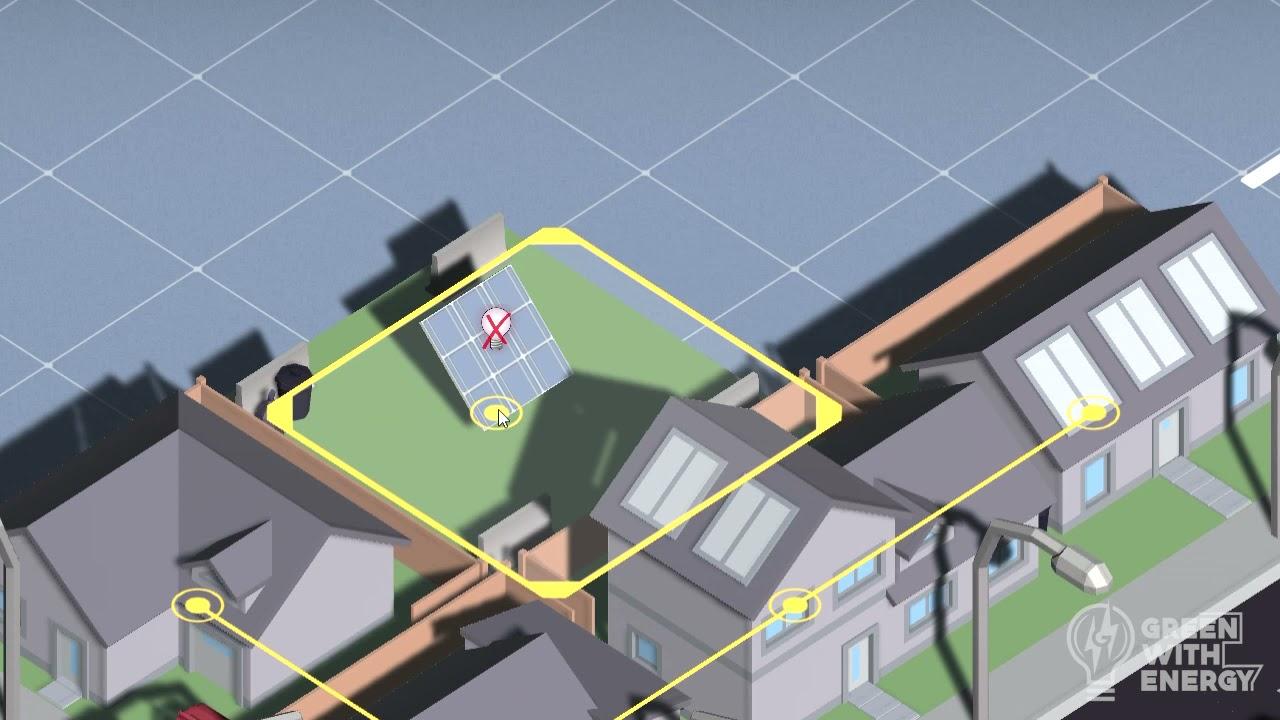 Features:
Use a range of energy technologies like solar, wind and hydroelectric power
Run simulations and evaluate the results to determine your next steps
Balance budget, efficiency, and environmental impact
Compete with the community via in-game leaderboards to build the best designs
Build infrastructure which functions in different weather patterns and climate
Store energy in expansive battery farms to avoid power cuts when the sun or wind aren't available
The developer mentioned Linux will be a first-class platform for it.
You can follow Green With Energy on Steam.
Some you may have missed, popular articles from the last month: